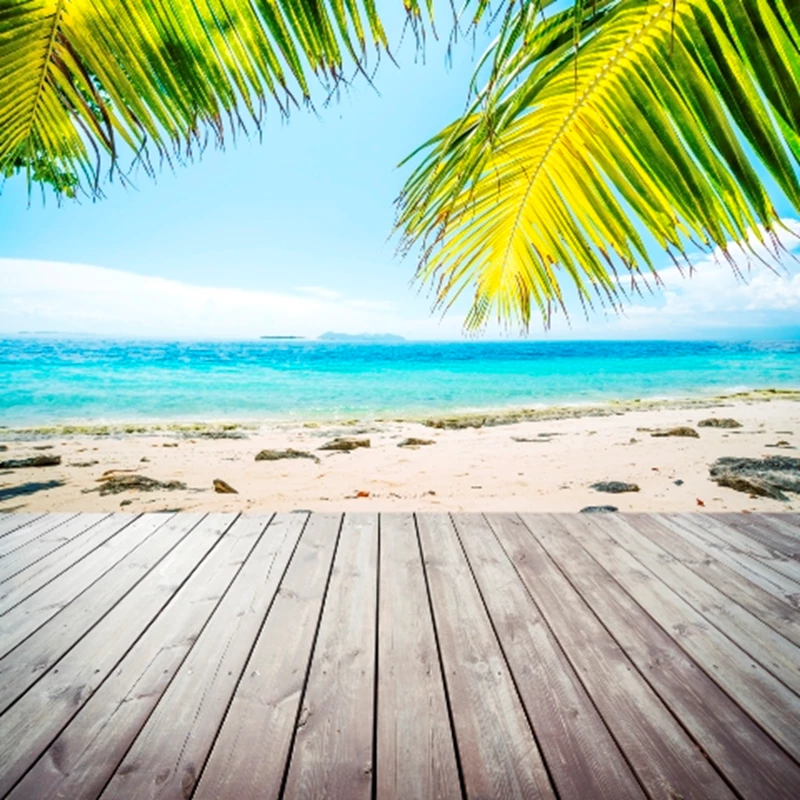 Just in time for Halloween, a New Jersey home used in the shooting of the 1979 film 'Amityville Horror' is on sale for $955,000.
The four bedroom, three bathroom, colonial style property doubled as the Amityville house for exterior shots during the film, which was based on the real-life story of the Lutz family, who claimed to have been driven out of their suburban home after only a month by demonic and paranormal activity. The cause? The house has been the scene of a mass murder some 13 months before the Lutz family moved in, after former occupant Ronald DeFeo Jr shot and killed six members of his family while they slept.

The house used in the film, an established mecca for horror film fans, is located about 100 miles away from the original, and the agents are keen to assure buyers that it is free of any spooky goings on – the couple are selling because they are getting divorced.

"If there were a curse on it, I wouldn't be in it," joked Donna Walesiewicz, the broker selling the 3,370-square-foot residence. "It is what it is, a nice old stately home."
After something with a little less of a reputation? Search our listings for other (less spooky) property in the USA