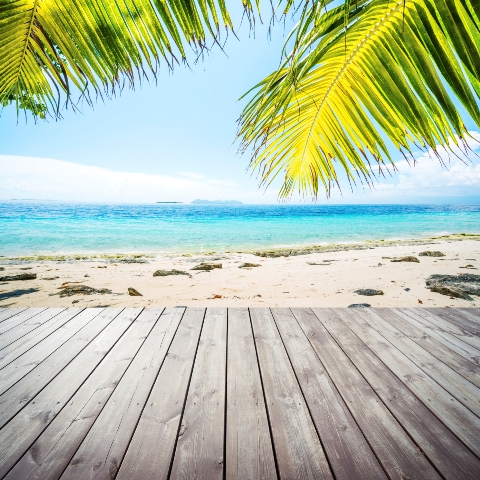 The Italian Chamber of Commerce have re-launched their "Italy-UK Partnership" magazine, a must-read for those interested in news, interviews, event information and business analysis promoting Italian cultural and commercial enterprise in the UK.

Autumn's edition is available to read online here and features restaurant reviews, an interview with designer Vanessa Brady and a look at what the words 'made in Italy' mean to consumers in today's market. The magazine aims to show the differences and similarities between the cultures of the UK and Italy in order to allow a deeper understanding of how the two can interact.
Search for property in Italy
Read our guide to buying a property in Italy

Interested in property in Italy? The Italian Chamber of Commerce are sponsoring The Italian Pavilion at A Place in the Sun Live this weekend, the 28th-30th September 2012, at NEC Birmingham. The pavilion will bring together Italian property agents, developers and experts to give you all the advice and inspiration you need to buy your dream property in Italy.

There is still time to buy advance tickets at the reduced price of two for £15 with a FREE six month subscription to A Place in the Sun magazine.
Click here to view the exhibitor list