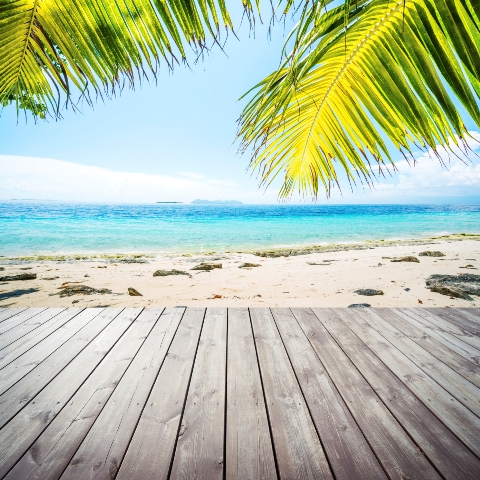 Overseas property investors looking to move to Florida, but away from the more traditional area of Orlando are being urged to consider arty Sarasota.

"Many vacationers get 'sand in their shoes', which is local term for the need to find a way to relocate or at least retire here." commented Wallace Erickson of local agents The Realedyne Group, who is in no doubt as to the area's selling points "Siesta Beach, which has sand the consistency of sugar, was voted the number one beach in the world in 2011. Sarasota also boasts the world renowned Ringling School of Art and Design and the Ringling Fine Art Museum and it's home to a Symphony Orchestra, ballet, opera and many fine live theatres, plus lots of golf courses."

Erickson is selling a host of property in Sarasota including one bedroom beach front lofts for around £340,000 and three beds short sale villas for £230,000. For more information email [email protected]

The Realedyne Group will be just one of the Floridian developers represented at the next A Place in the Sun Live which takes place between the 28th-30th September 2012 at NEC Birmingham. Our dedicated Floridian area – The Florida Pavilion – will bring together agents, developers and experts to help inspire you to make a Floridian purchase. Tickets are available now priced at two for £15 and come with a FREE six month subscription to A Place in the Sun magazine. For more details visit our exhibition pages.

Find out more about the area by reading our in depth report on the Sarasota property market and reading a case study from Brit Ray Somers who bought a condo in the region as an investment.