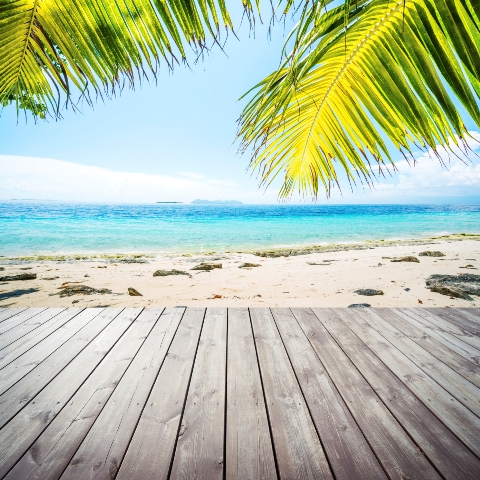 Property in the UAE is currently experiencing "extraordinarily high" rental returns according to one real estate expert.
Niall McLoughlin, senior vice-president of luxury developer DAMAC Properties believes that yields generated from rental income in the UAE now make the Emirates a better performing location than Hong Kong or the UK. Recent figures published by Global Property Guide back up McLoughlin's assertions, showing that, as an example, property in Dubai offers gross rental yields of 6.89 per cent per annum.
As a result the Emirates property market is shifting, with increased numbers of investors realising the scale of the potential profits and hurrying to invest.
Mr McLoughlin stated: "The property market in the UAE is changing remarkably; three years ago it was dominated by investors pursuing capital growth and now that prices have stabilised, it's characterised by investors seeking continually high rental yields."
In order to attract potential investors, Dubai's ruler Sheikh Mohammad bin Rashid Al Maktoum recently announced that two new plots of land in the emirate will now become available for leasehold to foreign owners. The sites will be based at the Dubai Investment Park and will be available for up to 85 years.
Search for property in the UAE