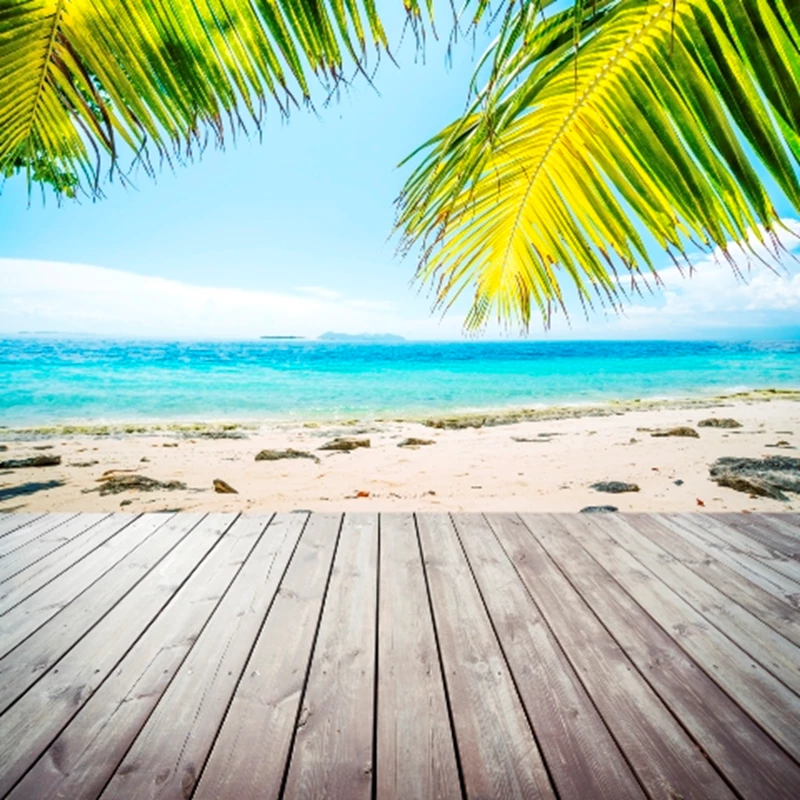 Dubai is one of the fastest growing and most cosmopolitan cities in the world. It's home to just over 2 million people from over 200 nationalities and is known for its liberal attitude and tolerance of different cultures.
Not just a tourist destination with almost daily sunshine, Dubai is rivalling Spain as the place for Brits seeking better work opportunities and a stable housing market, coupled with the zero income tax. However, the cost of living is high, so it may not appeal so much to those looking for retirement properties.
As its grown, different areas of the city are known for different things. Downtown Dubai is at the heart of the action. Home to the Burj Khalifa, Dubai Mall and Dubai Fountain, it covers an area of two square kilometres. Residential areas are growing with a mix of high rise and low rise properties on offer.
Prices, as you would expect, are high, with a one-bed apartment in a high rise with views of the Burj Khalifa costing £383,800. At the top end of the market, three-bed apartments go for over £1 million.
Dubai Marina is the world's largest man-made marina and, when complete, will provide homes for around 120,000 people. A one-bed apartment here costs from around £300,000 while a four-bed apartment could set you back £1,743,000.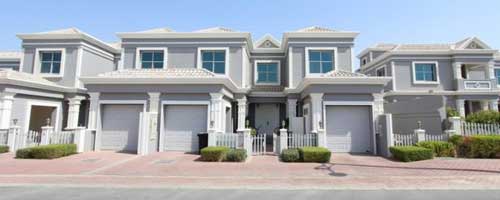 The Dubailand area is set to become a tourist hub in its own right with a vast array of theme parks. A four bedroomed villa here costs £763,600, but you can pick up a two-bed apartment for £190,000.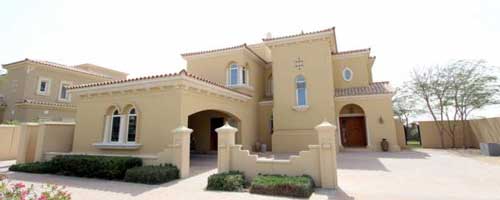 If you're seeking a more exclusive lifestyle, look at the Arabian Ranches development. Here you'll find some 4,000 freehold themed villas and townhouses, promising modern luxury in a traditional desert setting. For a cool million, you could buy a Portuguese-style four-bed villa in Alvorada, or a five-bed Arabic-style villa in Al Mahra for a little more.