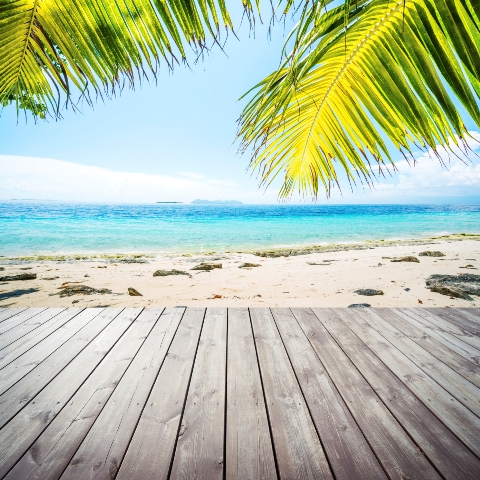 The Dubai property market has been named as the best performing in 2013 by Global Property Guide, with property prices in the Emirate having risen by more than anywhere else in the world.
Allowing for inflation, prices rose 13.46% year-on-year in Dubai. Next came Brazil, with a 12.46% annual rise and 2.91% quarterly rise, after inflation. Hong Kong was third, recording a 10.76% increase and Austria fourth, up 7.53% on the year, allowing for inflation. The US property market has also started to make a recovery according to the guide.
In Europe, there were significant house prices rises in Latvia, Germany, Iceland and Finland. But in Greece, Spain, Netherlands, Portugal, Croatia and Lithuania prices fell further.
Alan Robertson, CEO of Jones Lang LaSalle Mena, says, "We are definitely seeing a return in confidence to the Dubai real estate market. This is still Dubai and it's as ambitious as ever but we are also seeing a more mature and considered approach which is only going to benefit the long term health and credibility of the real estate sector amongst domestic and international investors and stakeholders."
Search for property in Dubai
Read our guide to buying a property in UAE