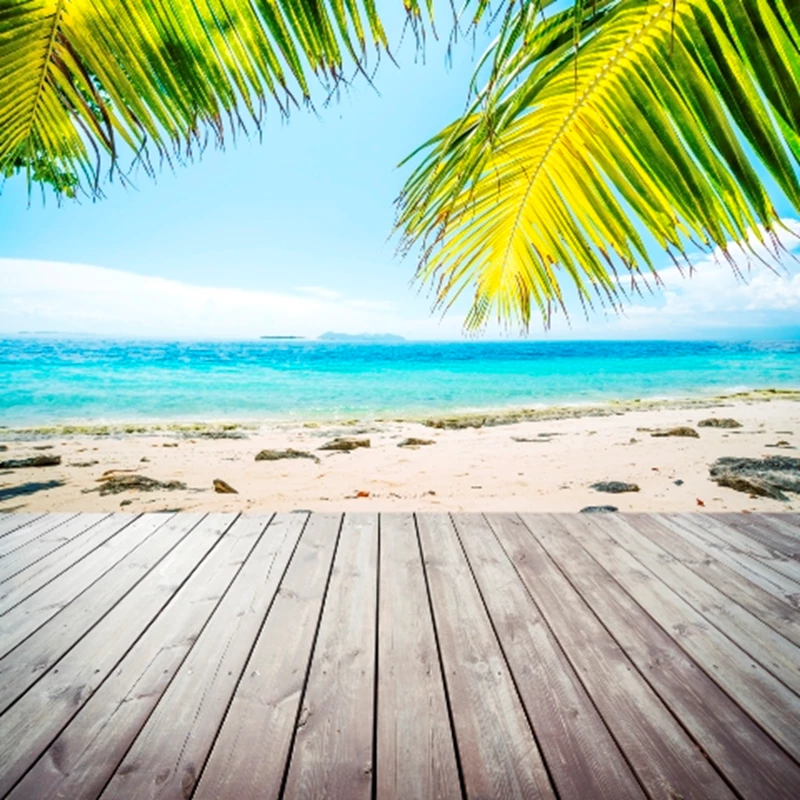 Overseas property hunters looking outside of the eurozone are increasingly being drawn to Australia, where the visa entry process has become less complicated and the rental market is on the rise - meaning excellent investment returns.
"The Australian economy has remained stable throughout the financial turmoil that has been faced by most other nations," comments Rick Otton, CEO of real estate company We Buy Houses. "Foreign investors are chasing yields several percentage points higher than what they can get in, say, London, New York, Singapore or Hong Kong. In the last six months alone, foreign investors have committed around $3.7 billion in Australian property markets."
More good news for those looking to make a move down under comes in the shape of a booming job market which, especially for skilled workers, is among the strongest in the world. Many Australian states are running programmes to encourage skilled expats, and offering higher salaries than jobs in the UK in order to attract migrants.
Looking to emigrate further afield than Europe? The Buying Advice Seminar Theatre at the next A Place in the Sun Live will be running seminars on emigration where you can ask all your questions to our panel of experts. Tickets for the exhibition are available now priced at two for £15 and come with a FREE six month subscription to A Place in the Sun magazine. For more information about what to expect from the show visit our exhibition pages.
Search for property in Australia