Introducing the up and coming destinations
The Seminar Theatre allows us to shine a light on other destinations – Portugal, Italy, Cyprus, Turkey - and explain how the property purchase process differs in these countries.
While these destinations may be behind Spain and France in popularity, they all present quality property, affordability and an enviable lifestyle and still make A Place in the Sun's official Top Ten destinations.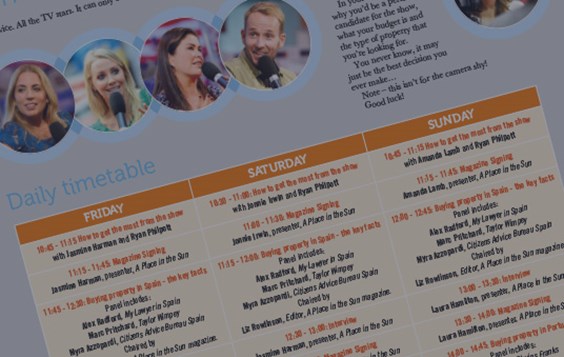 Check out the timetable
Take a moment to look at the seminar timetable and see if your chosen destination is covered.
Expert hosts
Each seminar is chaired by Liz Rowlinson (Editor, A Place in the Sun) or experienced property journalist Nigel Lewis who both certainly know a thing or two about overseas property.
Take advantage of their years of experience to find out what's hot and what's not!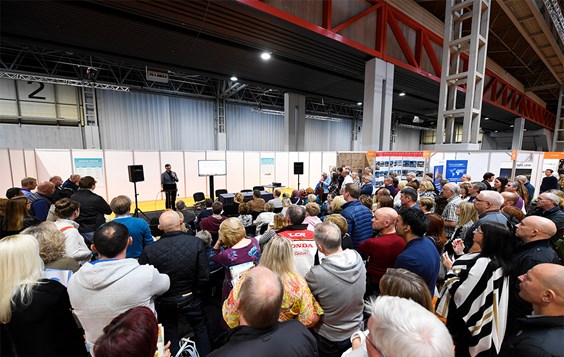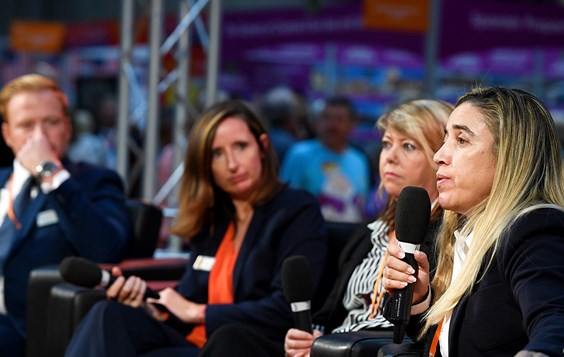 Inside information from local experts
Liz and Nigel will be joined by property experts from key countries to discuss buyer hotspots, the purchase process, issues to be aware of and the lifestyle these countries afford.
Come armed with questions!