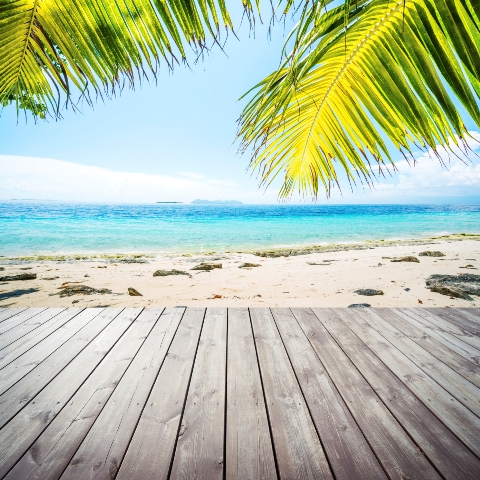 Over 1 million US properties were in some stage of foreclosure process in the first six months of 2012, according to a report released by RealtyTrac.

The 1,045,801 US properties represent a 2% increase from the previous six months, but an 11% decrease from the first half of 2011. On a year-on-year basis the number of foreclosures in the second quarter grew by 6% compared with the April-June period of 2011.

Recent statistics have also revealed that only 10% of foreclosed properties are actually within the market. Banks and real estate companies have kept around 90% of their repossessed stock away from the market in order to avoid a crash.

"Lenders and servicers are slowly but surely catching up with the backlog of delinquent loans that under normal circumstances would have started the foreclosure process last year, and that catching up is why the average time to complete the foreclosure process started to level off or decrease in some states in the second quarter," commented Brandon Moore, CEO of RealtyTrac.
"The increases in foreclosure starts in the first half of the year will likely translate into more short sales and bank repossessions in the second half of the year and into next year." he added
Search for property in the USA
Read our guide to buying a property in the USA
Find out the long and the short on short sales