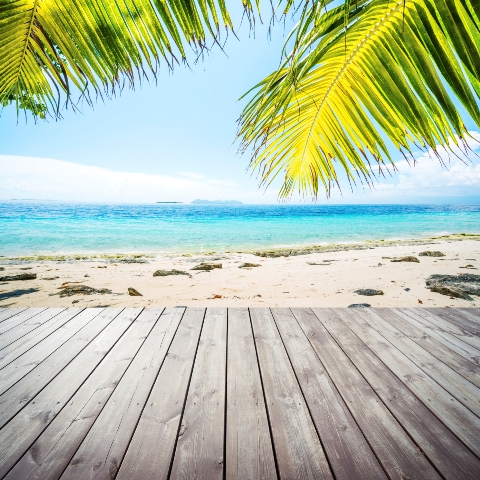 Overseas house-hunters looking for property in France should bear in the mind that the market is extremely diverse before making a decision on where to buy, according to one local expert.

Edward Landau, owner of French estate agency Le Bonheur, urged British buyers to do their research and to decide what kind of buyers they were before considering a move to France. Lifestyle buyers, which Mr Landau described as forming part of a 'slow and steady market' are still in the majority and may prefer rural property in the more picturesque areas of the country, he believed.

This sector is unlikely to be affected by fluctuations in price or the global market because it is largely brought about by people who wish to change their personal circumstances, making them less concerned about the investment potential of their property, according to Mr Landau.

However, those looking for an investment property should realise that there are different criteria to factor into their decision making process including exchange rates and, if the property is a rental, the location.

"Investment property buyers, are a growing market due to insecurity in the euro and financial markets," concluded the expert.