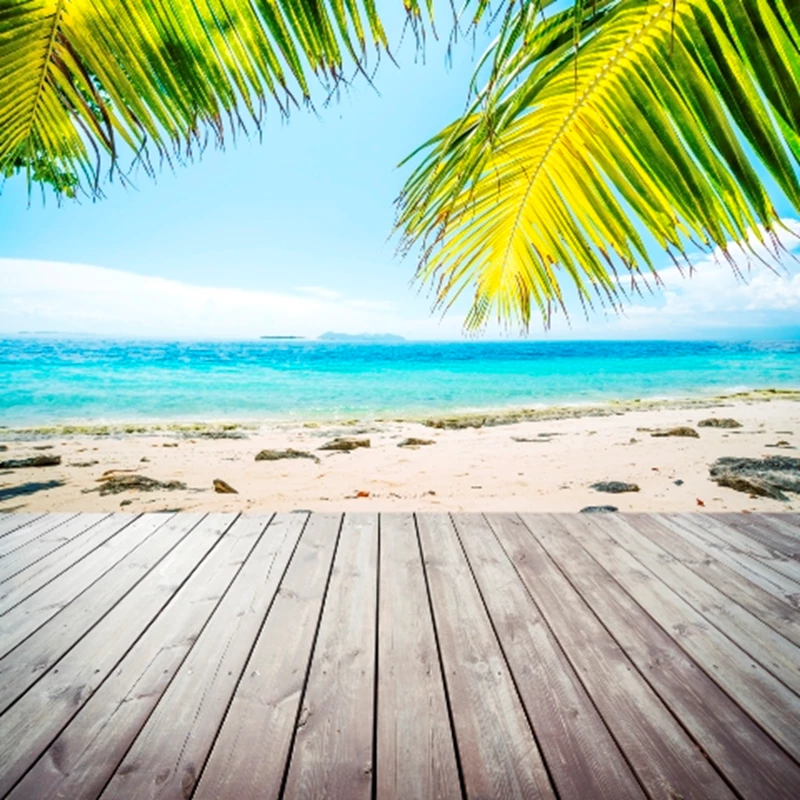 The price of property in Miami has risen for the fourth month in a row according to the Miami Association of Realtors, who have noted that overseas property buyers now make up almost two-thirds of transactions.
Huge demand for Miami property, especially from overseas property owners, has pushed prices up. In Miami the average sales price for a single-family home increased by 21.8 percent, from $279,608 (£173,000) in 2011 to $340,634 (£211,000) in 2012. The average sales prices for condominiums jumped 23 percent, from $212,616 (£132,000) to $261,523 (£162,000).

"The Miami residential real estate market saw record demand that resulted in an all-time record for home sales," said 2012 Miami Association of Realtors Residential President Patricia Delinois. "This consistent demand coupled with fewer distressed properties being transacted has logically resulted in notable price appreciation unlike anywhere else in the U.S."

"The fact that Miami home prices have significantly increased for four consecutive months indicates prices have bottomed and have caught up with sales levels," said Martha Pomares, 2012 Chairman of the Board of the Miami Association of Realtors. "We expect this trend to continue, as Miami increasingly attracts international buyers and investors, second and vacation home buyers, and migrating U.S. residents."
Search for real estate in Miami
Read our guide to buying a property in USA