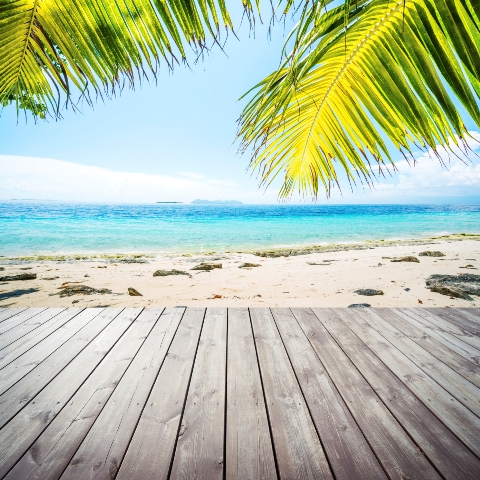 Overseas property buyers considering a city investment should look to the Manhattan area of New York, where rental potential has never been higher.
According to the latest figures from American brokerage firm Citi Habitats, rental rates in Manhattan have now topped their pre recession rate as limited supply and lack of capital means increasing numbers of house hunters are looking for rental property.
The downtown neighbourhoods of Soho and Tribeca commanded the highest rents, with studios leasing for an average of $2,398 and one-bedrooms for $3,891, Citi Habitats said. Rents for two- bedroom units in those neighbourhoods averaged $5,936.
Across Manhattan as a whole, rents at buildings with doormen started at an average of $2,510 a month for studios and were as high as $7,105 for three-bedroom units, Citi Habitats said. Studios in buildings without elevators rented at an average of $1,955, while one-bedrooms in those properties leased for an average of $2,561. Apartments in newly constructed buildings rented for a median of $3,995, an 11 percent increase from last year.
Previously the highest figure for rental property in Manhattan was $3,394 per month.
Search for property in New York
Read our guide to buying a property in USA