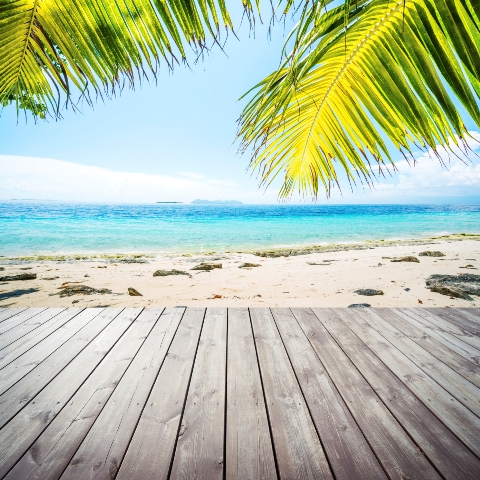 The 2012 NAR Investment and Vacation Home Survey revealed that there had been a 64.5% increase in the sale of property purely for investment in the last year, as buyers snap up bargain homes to use for buy to let.

And with homes now selling for rock bottom prices, including thousands of properties fetching less than $10,000 in some of the country's largest housing markets, the trend for investment shows no signs of slowing down.

1.23 million investment homes were sold last year, compared to 749,000 in 2010. Nearly half of those who bought for investment reasons paid in cash.

However, the NAR have expressed concern that the creation of a purely buy to let market from businesses swooping in and snapping up whole streets may do more harm than good in the long term.

Vice-president Moe Veissi comments: "Investors are already absorbing much of the nation's housing inventory, and realtors are concerned that a bulk sale or rental program in areas where such a program is unnecessary could delay or impede local market recoveries."

"More must be done to expand the availability of financing for qualified home buyers and investors to help draw down REO inventory rather than focusing on programs that could line the pockets of Wall Street companies and financial investment firms," added Veissi.
Search for property in USA
Read our guide to buying a property in USA