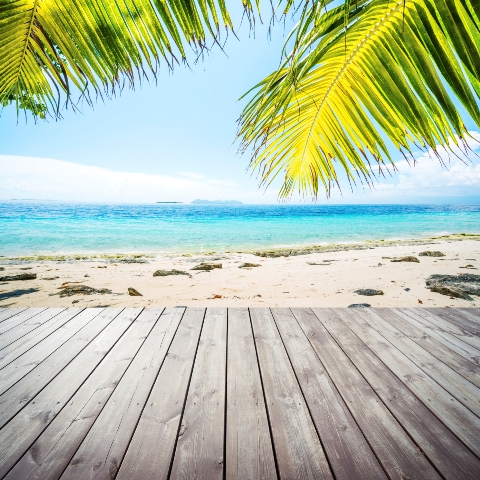 Last week we reported on the French village of Courbefy which was being sold for £277,000. Today, we have a slightly more expensive proposition - an American town which you can own outright for $1.4 million.
Located in Montana, the tiny town of Pray sits around 30 miles from Yellowstone National Park in a five-acre expanse with some pretty impressive views.
The buyer will become the proud owner of a four unit trailer park, a general store and post office, and a home owned by the current mayor and owner Barbara Walker. Acting as a landlord for the town's 197 residents (most of whom live outside of the town in the surrounding countryside) – the new owner will be allowed to collect $200 a month in rent from each of the trailers and also some money from the post office.
However, there are some less glamorous duties which also need to be fulfilled: "I'm the sheriff and the garbage control and the animal control officer," laughs Walker, who is selling as she feels she has struggled to keep up the duties of her role since her husband's death in 2006.
The listing can be viewed
here