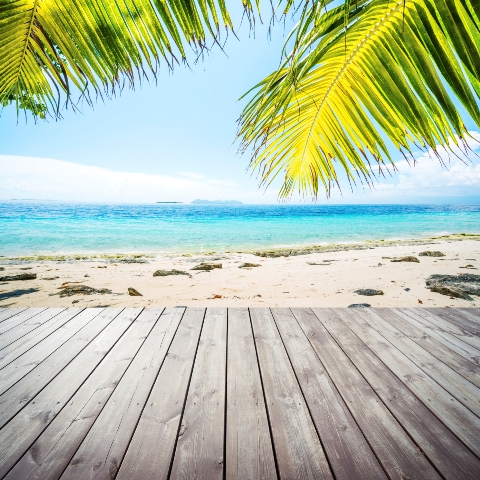 Harlingden in Texas has been named as the least expensive city in America by The Council for Community and Economic Research's Cost of Living Index, which ranked 309 of the country's urban areas.

The council measured the cost of housing, utilities, transportation, health care, groceries and miscellaneous goods and services in each of the urban areas in order to rank the cities. The average cost of the goods was then compared to the average annual income for professional and managerial households in the top fifth income level.

The cost of living in Harlingden was 20 percent below the national average income, while living in the most expensive urban area, Manhattan, costs more than twice the national average income.

The city, in the southernmost part of Texas, had the cheapest average price for a number of goods and services including haircuts ($7.75) and potatoes ($1.63) It is also a certified retirement community and remains a popular tourist spot for bird watchers. Property in Harlingden will set you back an average of $109,150 or $44 per square ft.
Read our guide to buying a property in USA or search for properties for sale in USA