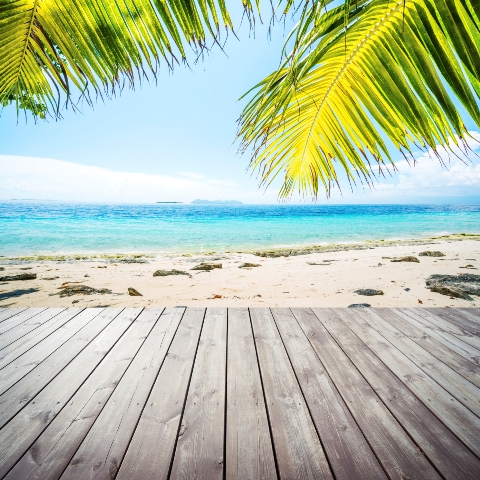 Calling all house-hunters! If you've decided to make the move abroad but don't know where to begin with your hunt, then you may want to consider handing your property search over to our experts at A Place in the Sun magazine.

Every month we help house-hunters with their dilemmas, suggesting ways to make their money go further, narrowing down the available properties to find the perfect home for their needs, and giving them all the advice they need to make their relocation a success.

With our help countless house-hunters have been able to focus their minds on their property search, helping them to feel less daunted in what can be a confusing and emotional process.

And many have even managed to find their dream property. In last month's issue of A Place in the Sun magazine we reported on the story of Romain De-Lisle who, along with his partner Sharon, recently completed on a three bed property with sea views on the Turkish coast, which he found with the help of our property hunt feature. Despite the fact that the foundations hadn't even been laid on the property they viewed, the couple went with a "gut feeling" and are now the deliriously happy owners of their dream home. Romain said: "We have ended up with an amazing property that we are very proud of and excited about… We absolutely love the place and have been lucky enough to make new friends along the way".

If you would like our help with your hunt, and the chance to appear in the UK's best selling overseas property magazine, then why not email [email protected] with details of where you'd like to buy, your budget and your preferred area. Please include a recent photo and a telephone number. Only successful applicants will be contacted.
In the meantime why not get some inspiration by reading our guides to buying overseas property or checking out our property search