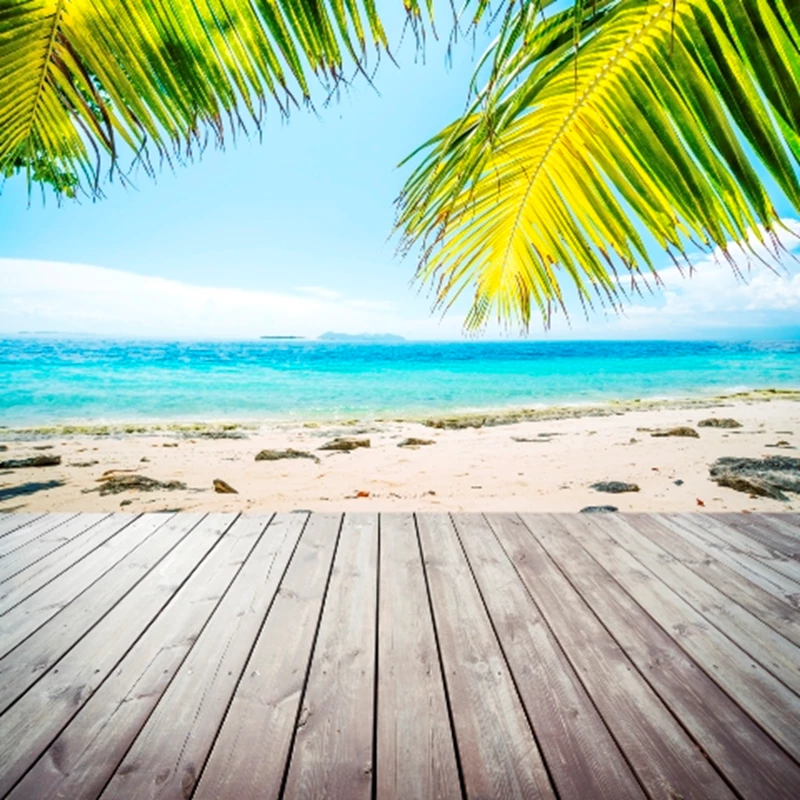 The August 2011 issue of A Place in the Sun magazine is now on sale.
In this month's issue we pay a visit to Corfu, celebrate ex-pat heroes who are giving something back to their newly adopted communities, and take a look at Rupert Murdoch's high-end property portfolio (don't worry- no phone hacking was involved!)
Our property spotlight falls on Cyprus where we find a dream villa surrounded by vineyards, and give you the lowdown on the costs and potential pitfalls of buying a property in Cyprus. Elsewhere we scour France, Italy and Spain to help adventurous Suffolk couple Steve and Sarah and their six year old son Ollie find a second home that will allow them plenty of time for outdoor activities for a budget of £200,000.
Our series on bargain properties in the Spanish sun continues with a look at how close to the playa you can get for £150,000 in the perennially popular Costa del Sol and, to give you a taste of what you can expect if you buy your own slice of Spain, we catch up with George Scott who has run a hotel in Mallorca for 25 years and find out about his life as a hotelier and crime novelist!
There's also Editor Richard Way's report on his trip to Cape Verde, where we find out what you can get for your money in the closest tropical beach destination to the UK, and we take a look at South East Asia, an exciting destination for a second home.
Buy your copy of A Place in the Sun, the UK's leading overseas property magazine, at all good newsagents from today.