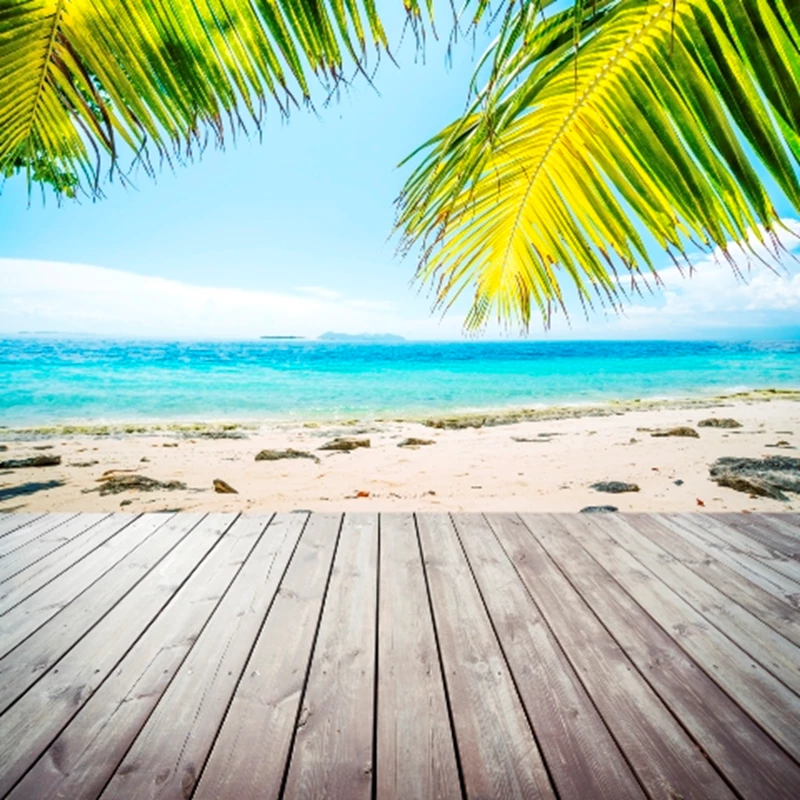 Sales of existing condominiums in the Miami Metropolitan Statistical Area (MSA) increased 85 per cent, from 835 to 1,542, compared to March 2010 and 80 per cent compared to the previous month, according to the latest data released by the Miami Association of Realtors and the Southeast Florida Multiple Listing Service (SEFMLS).
Sales of existing single-family homes in Miami increased 59 per cent year-on-year in March, from 649 to 1,031, and 90 per cent compared to the previous month.
In March, more than 64 per cent of closed sales were cash transactions. International sales, which are mostly cash transactions, represent approximately 60 per cent of closed resales and 90 per cent of new construction sales.
"Current strong sales levels are even more impressive when you consider that last year at this time sales were boosted by the first-time homebuyer tax credit," said Jack H. Levine, 2011 Chairman of the Board of the Miami Association of Realtors. "Nationally, sales have seen a drop compared to March 2010 because the tax credit is no longer applicable. But Miami and South Florida continue to outperform last year's healthy real estate sales levels and the U.S. real estate market, reflecting the truly unique nature of our area and market."
Read our guide to buying property in Floridaor use the tags below to search for more property news in Florida.