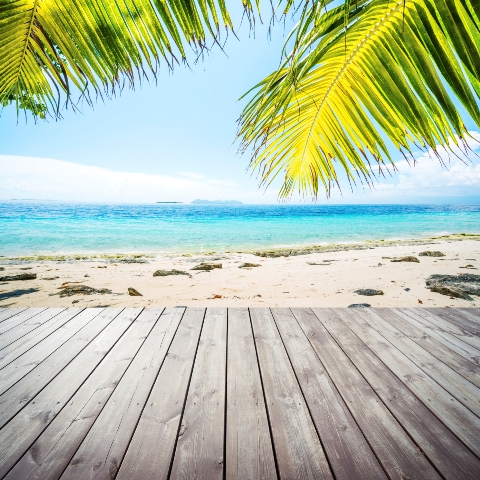 For Susan Fearnley, 58, and her husband from north
Wales the recent show at Birmingham's NEC was their
first. They were on the hunt for an investment in Cape
Verde or Florida - but they found a bargain in Cape Verde. Susan and her husband put down a 2,000 reservation deposit with exhibitors Cape Verde Property for a two-bed apartment on Tortuga Beach Resort (pictured) on Sal in Cape Verde as ther were only a few left.
It was selling at the show for 159,950 but with a special payment plan and fixed euro rate, Susan will pay in the region of 127,500 in total. They plan tofly to the island for
an inspection tripto ensure the property is right for them before anything is finalised. "We've never been to Cape Verde; we're interested in it from an investment point of
view, and we know it's an emerging market. We've seen features on it in A Place in the Sun, so we've been reading that and looking back at past issues as well and trying to
do as much research as we can ."