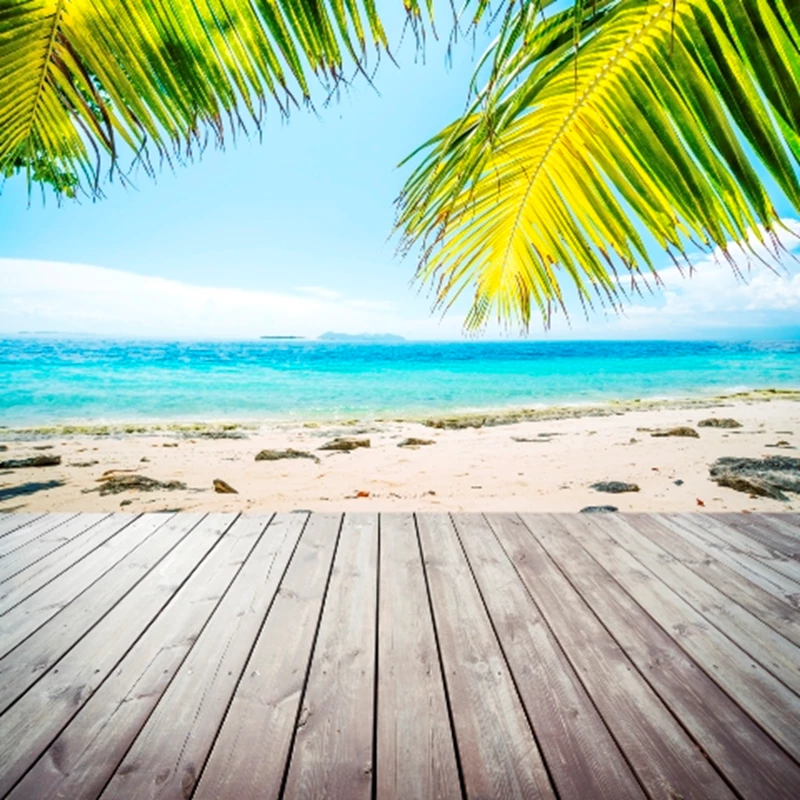 Holidays are a time to let your hair down and break free from the shackles of everyday life, but if youre not careful you could come back red-faced after a visit to your holiday home and not from getting too much sun
Feeling the heat in Thailand? Dont even think about going out without any pants on, and if youre heading down to the public swimming baths in Michigan, make sure you get a police officer to give your swimsuit the once-over first. Are you a single woman planning to do a parachute jump on a Sunday? Take a rain check and choose another day instead.
Why? All of the above are illegal and could get you arrested, according to ancient laws unearthed by online travel agent http://www,sunshine.co.uk. Here are some more weird and wonderful laws to take note of before you take off
Caught short while having a swim in Portugal? Dont be tempted to go in the sea as its illegal
.
In Florida, singing while wearing a swimming costume is strictly prohibited.
In Switzerland, you are prohibited from flushing the loo after 10pm.
Planning to take a taxi in Massachusetts? Youll be reassured to know that taxi drivers are banned from making love in the front seat during their shifts.
In Milan,it is a legal requirement to smile at all times, exceptduring funerals or hospital visits.
Dont say we didnt warn you.