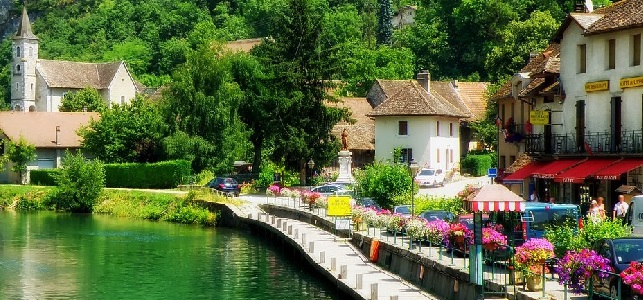 About Us
At IPF (International Private Finance) we pride ourselves in our expertise in broking international mortgages. We can obtain finance if you are looking to buy or already own a property in France.
Through our strong banking relationships we ensure a high approval rate and exclusive rates and products, many of which are not when approaching lenders directly.
IPF is totally independent and our focus is providing international finance solutions with exceptional personal service. Our multi-lingual team will take you through the entire mortgage process all the way through to the completion on your property. By guiding you through the complexities of the French paperwork, arranging bank accounts and insurances and liaising with your agent and notaire we iron out any potential delays before they arise. Ensuring the purchase of your dream home abroad proceeds as smoothly and quickly as possible.
Our unique approach to arranging overseas mortgages has ensured that we have become the leading International mortgage broker for non-resident borrowers.
Services
Arranging French mortgages and re-mortgages on existing or new build properties across France


Expert advice on the most suitable mortgage product


Guidance throughout the French property purchase process


Dealing with notaires office, estate agents and the banks throughout the process


Access to discounted rates from a wide panel of French retail banks and international private banks


Assistance with opening French Bank account and completing all necessary paperwork


Arranging Life insurance with UK and French providers


Help arranging Buildings insurance and Currency transfer services
What people say about us...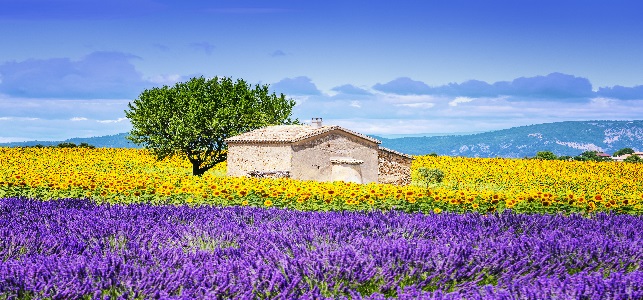 Mr & Mrs K – Dubai – July 2017
IPF has been absolutely fantastic – they are incredibly efficient, professional and showed amazing flexibility dealing with last-minute dramas! Their support with the documentation and securing excellent financing terms made our French house purchase so much easier – We have no hesitation in recommending them to anyone looking for a French mortgage!
Ms N – Hitchin - May 2017
Thank you to IPF for their outstanding service. IPF was extraordinarily knowledgeable, responsive and proactive throughout the entire process.  I couldn't have navigated the complexities of the French property market without them (and I speak French!). I would recommend IPF's service to anyone thinking of purchasing a property in France. 
Mr C & Mr L – Morrocco – May 2017
Many thanks to IPF.  I'm not sure we would have gotten through the difficult process of securing a French mortgage without them.  Every step of the way they were there for us and it really took the pressure off.  We would most certainly work with IPF again in the future. 
Mr & Mrs M – London – March 2017
We bought our French property with a French mortgage arranged by IPF and have just re-mortgaged it through them.  On both occasions, IPF was outstanding – they know the lenders and the process inside-out, & were able to secure the best possible terms for us. I wouldn't hesitate to recommend them!
" Couldn't have navigated the complexities of the French property market without them (and I speak French!). I would recommend IPF's service to anyone thinking of purchasing a property in France. "