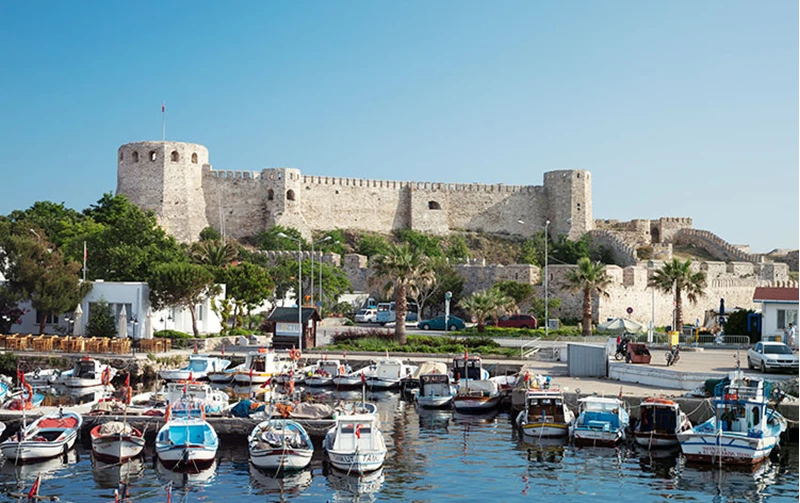 Basic Mortgage Facts
Max 70% loan to value
Max term 15 years
€75,000 minimum loan
Rates from 6.15%
The Market
Turkey has the fastest rising house prices in the world, according to figures from global estate agents Knight Frank. Prices have risen by 18.9 per cent over the past year, compared with the 2.7 per cent global average and this is due to strong levels of foreign investment, an expanding population and a slowdown in construction explain the upward pressure on prices.
It remains affordable, however, and this is perhaps one of the reasons why it attracts so many overseas buyers. According to the Turkish Statistical Institute (TurkStat), the number of overseas buyers in Turkey rose by 19 per cent year-on–year from January to September 2015.
Should I raise the finance from my UK property or by taking out a Turkish mortgage?
If you have sufficient equity in your UK property, you can certainly choose to take out an additional or new mortgage to buy your overseas property. But you should still seek legal advice and ensure that independent checks are carried out on the property.
Taking out a Turkish mortgage is becoming increasingly popular, however, especially as the market has become more developed and competitive.  It also means that the lender will carry out its own legal checks on the property and arrange for a valuation to take place.
Is it still possible to obtain finance?
It's possible to obtain loans of up to 70 per cent loan to value, and considering that Turkey didn't even offer mortgages to foreign nationals until 2007, availability is generally pretty good. Lenders tend to prefer shorter terms, with 10-15 years being quite typical, and rates start from around 6.15 per cent at the moment.
Mortgages tend to available in euros or sterling rather than Turkish lira, and it's generally advisable for an overseas mortgage and the income used to service the repayments to be in the same currency, to avoid any exchange rate issues.
Should I go directly to a bank to get the mortgage?
Options for borrowing from a UK-based bank are limited. You can go directly to lenders in Turkey, but each one has different criteria and you may not necessarily be offered the most suitable loan, or the best deal available.
You may also encounter difficulties with language barriers. A specialist broker will know the exact mortgage application requirements and can source the best possible deal. They'll also know of any restrictions and administration requirements, which will save you a lot of time, cost and hassle.
At what stage should I apply for a mortgage - before or after I've found the property I want?
It's sensible to get the mortgage process started as early as possible, even if you've not begun to look at properties. In particular, you need to establish how much you can afford.
An 'Approval in Principle' will tell you exactly how much you can borrow and what price range you can realistically consider when conducting your property search. It will also prove that you're a serious buyer, could make you better placed to negotiate price with the vendor. Even better, it costs nothing.