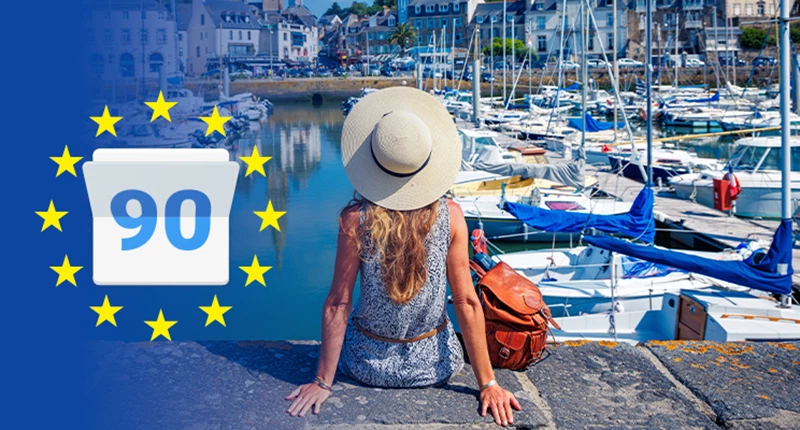 In a week of pretty grim headlines, there's some positive news out of France. The French Senate has approved an amendment to the immigration bill that will loosen the 90-day rule for British second-home owners.
It was Martine Berthet, Senator for the Savoie, the Alpine region very popular with British homeowners, put forward the amendment, which aims to give British people who have their main home in the UK the right to longer stays than 90 days in a rolling 180 – without getting a visa.
It should be noted that the change is not a certainty yet. The amendment needs to be passed through the Assemblée nationale in December – and could be thrown out. But this is a positive step forward in the direction of travel of the post Brexit landscape.
Read more
Since Brexit, homeowners cannot spend more than three months at a time at their French homes without applying for a long-stay visa: this is not a complicated process as many successful applicants can attest but it has persuaded some property owners to sell up.
Around 86,000 homes in France are owned by UK residents. For most holiday home owners with jobs in the UK the 90-day rule is not an issue, but for second-home owners who want to spend extended periods in France – such as retirees – the restriction and risks of over-staying is an issue they have had to come to terms with. It also means that their French homes remain empty for longer periods, and they contribute less to the local economy of their village or commune.
Should the amendment get passed, it would also set a precedent that other countries – like Spain – might feel inclined to follow.