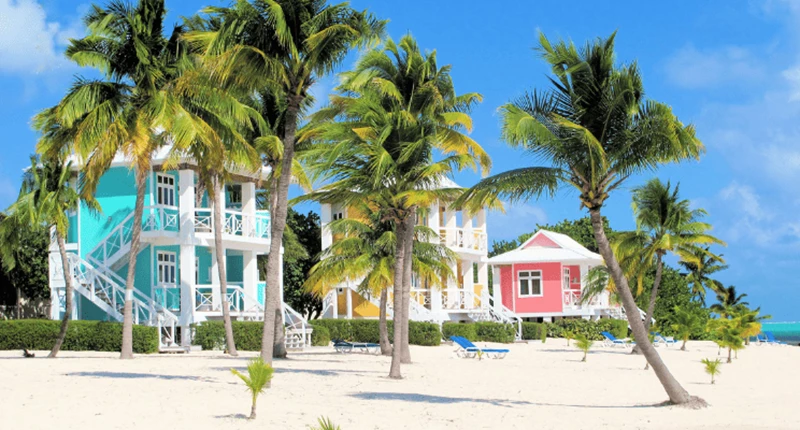 It might seem like parts of the UK has shared the same tropical climate as the Caribbean in the past fortnight yet by November we'll be dreaming of jetting off to those sugar-sand beaches to escape the British winter.
You don't have to have a millionaire's budget to have bolthole in paradise and the good news is that it's a relatively easy place to purchase a home in Barbados, our favourite island in the eastern Caribbean.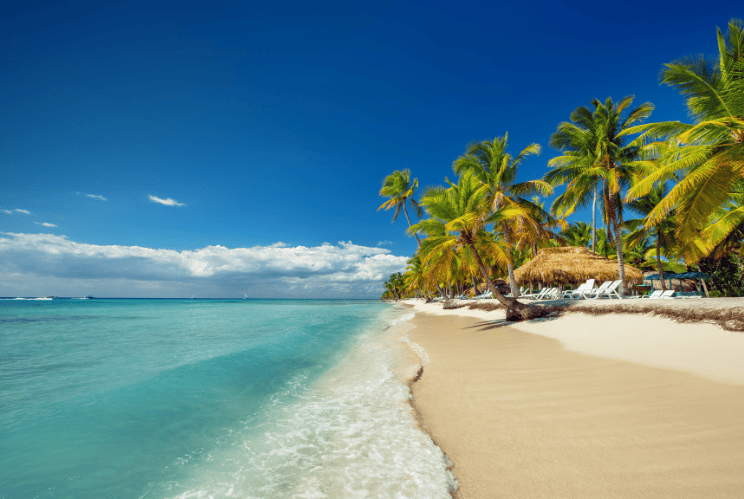 The island may not have the Queen as head of state anymore, but this has not dampened our enthusiasm for the island and British and Irish buyers remain the predominant group of overseas holiday home owners, enjoying its golf courses, palm-fringed beaches and rum sundowners flowing in its beach shack bars.
The 'Platinum' West Coast remains the focus for many home hunters who want the best restaurants or golf courses on tap, whilst the South tends to attract a younger crowd for its low-key and livelier scene. The wild, rugged east coast has its own special charm too.
There are properties to suit all budgets. For a turnkey apartment, you can spend anything from around £200k for a one-bedroom apartment on the West Coast; to £250k for a three-bedroom villa on the more affordable north; to £10m+ on a beachfront mansion. There are also plots for sale for less than £100k if you prefer to self-build.
Direct flights from the UK (around 8 hours) and a very Anglo-friendly culture help matters; as does the island's improved economy; after suffering in the years after the 2008 financial crisis, the island's dynamic Prime Minister, Mia Mottley has been upgrading highways and the airport amongst other plans to improve infrastructure.
How to stay in Barbados for a year
The island also made a smart move during the pandemic to incentivise people moving to the island for remote working. The digital nomad visa (or Welcome Stamp) offers individuals and their families the opportunity to live and work in Barbados for up to 12 months if they earn at least USD50,000 (£41,600) per year.
Over 5,000 individuals have applied for the Welcome Stamp since its introduction in 2020. Last year the three leading countries seeking entry under the programme were the US, the UK and Canada.
The first visa of its kind at the time - the Cayman Islands and Antigua have now followed suit – the cost is USD3,000 (£2,500) for families; USD2,000 (£1,666) for individuals. These costs are not that different from those required now for Britons to get visas in EU countries.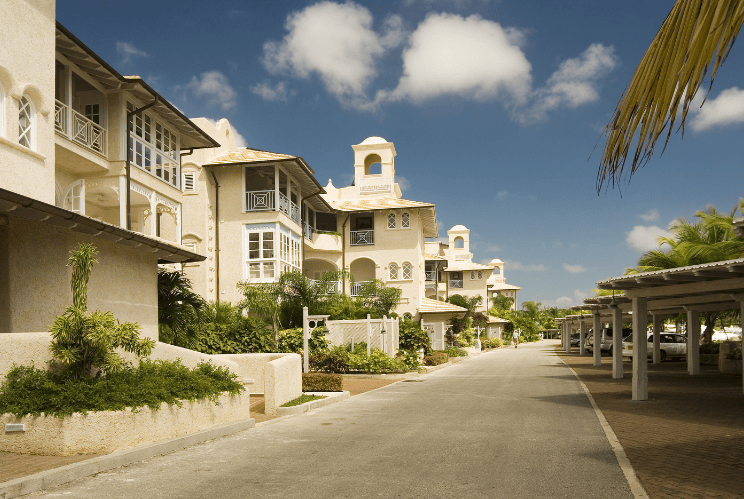 How to buy a property in Barbados
There are no restrictions to non-nationals purchasing properties in Barbados and there is no hefty alien licence holder's fee, as payable on some of the other Caribbean islands. An overseas buyer needs to pay legal fees of 1% – 2% plus 17.5% VAT. There is no stamp duty, capital gains tax or inheritance tax. 
When you make an offer on a property you typically put down a 10 per cent deposit.
Britons can can stay for up to six months a year without a Special Entry and Reside Permit (SERP) – available if you invest in the island; or the Welcome Stamp visa mentioned above.