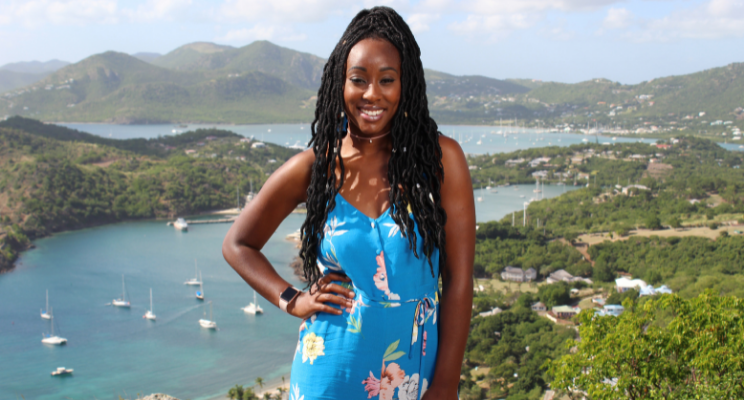 The producers of the  A Place in the Sun TV show are looking for house hunters who want to buy their own place in the Sun in the stunning Caribbean!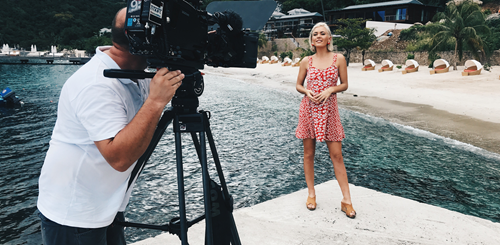 It's a favourite filming location of many of the presenters - and it's been a while since the A Place in the Sun crews were able to get out there to film.
So if you're interested in buying a property in Barbados, Antigua or any of the rest of the paradise islands, get in touch now! The team can't wait to find dream homes for a new set of house hunters.
Filming for the hit Channel 4 show is due to start soon - if you'll be available in November and December this year, apply now!