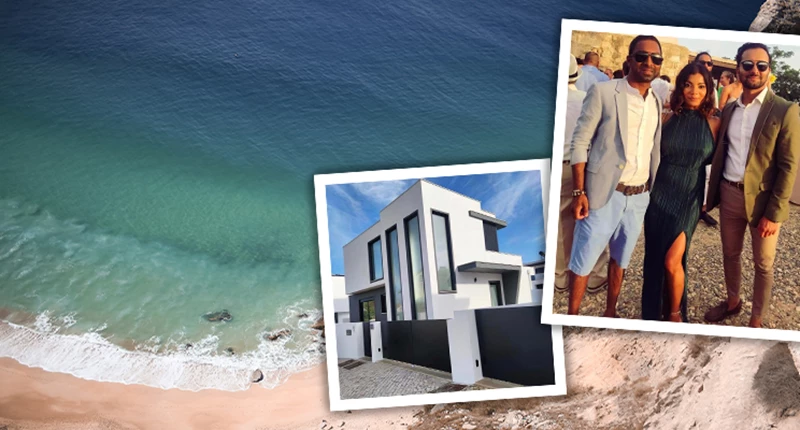 It was a May sunny day and Zoe and her younger brother Ryan could think of better things to do than going to A Place in the Sun Live at London's Olympia. Yet their father had bought tickets for the event and having double-booked himself they begrudgingly agreed to go and have a look around.
It turned out to be a good move, as the family are now out in Portugal's Silver Coast enjoying a holiday in their smart new contemporary villa that was completed in February 2020. The three-bedroom villa with a swimming pool in Obidos was purchased off-plan for €229,000 and was built over 12 months.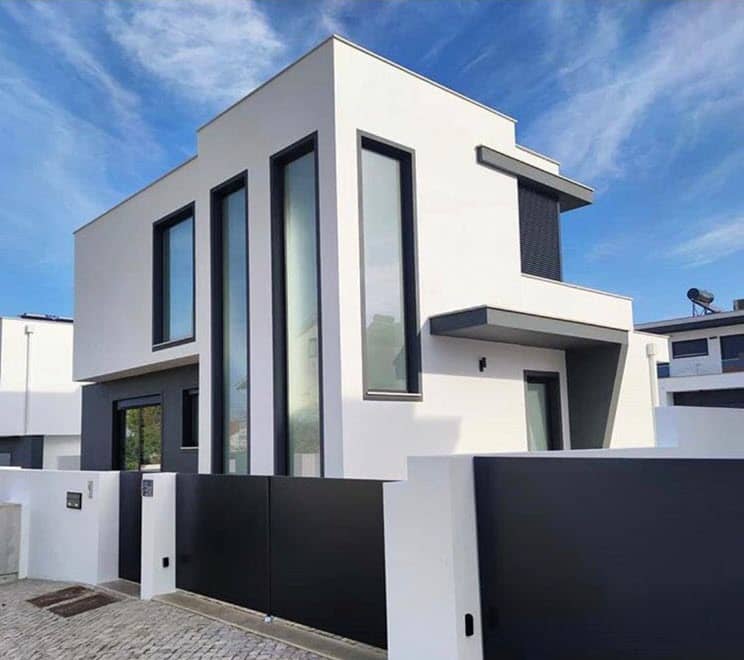 Says Zoe, 35, who lives in Loughton in Essex: "So we'd discussed buying a holiday home in Portugal and wanted somewhere not too commercial. I do love the Algarve, but it's very touristy, and feels a bit too English rather than authentic Portuguese."
But she met Dylan Herholdt of Portugal Realty, an exhibitor at the show, who introduced her and Ryan to the Silver Coast. A 45-minute drive north of Lisbon, it sounded accessible, with miles of well-preserved coastline, from sandy beaches great for surfing to Obidos lagoon, and some quaint traditional towns.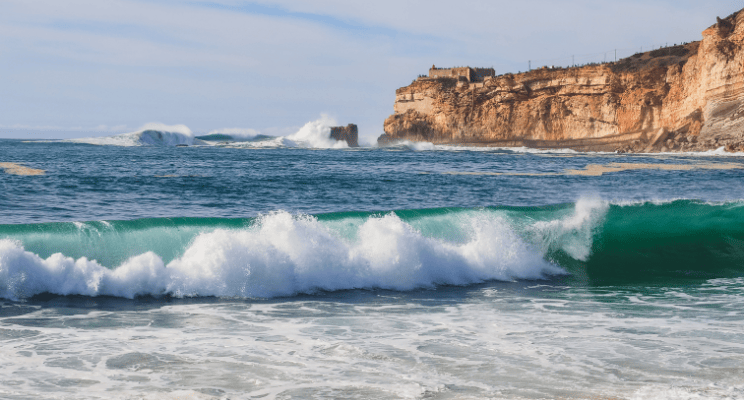 Also key was the fact they could also buy a new-build there, which the family preferred, not wanting the hassle of renovation or upkeep issues in a holiday property. "I wasn't such a fan of new-build personally, but when I saw the villas being built there, I thought they were stunning," she says.
"It' a quieter area than the Algarve and feels as more 'up and coming' although it's very popular with Portuguese buyers, and a nice number of other nationalities."
With the travel restrictions of the pandemic preventing them flying out for a few months to see their finished home, Zoe hasn't explored as much as she'd like yet. The whole family has contributed to the cost of the property – for which they took a mortgage - including Zoe's older brother, Jamie. It's very much a place to gather together, although they will also use it separately too – both parents will be retired soon and can go more frequently.
"The whole process has been quite fun and was made easy with Dylan's help," says Zoe, who works in the construction industry in the UK. "I am really relieved that Dad told us to go to the show that day!"