Are you happy with your current cost of living? If you live in the UK, then perhaps not. As we watch fearfully for our first heftily inflated energy bill or see how the price of items in our weekly food shop jumps up, it's easy to wonder if the situation is any easier anywhere else in Europe.
Rising cost of living
Reports from residents across Europe report similar tales of petrol prices jumping up (and now down a little) and imported food cost increases but other factors such as the annual April increase in council tax, the return of VAT to its former 20% (after the pandemic induced drop to 5%) and an increase in national insurance contributions are all very British expenses to stomach.
There are some key differences between countries. In France, the government has capped price rises for consumers at 4% (electricity) and 12.6% (gas) during 2022 – and Bulgaria has frozen heating bills.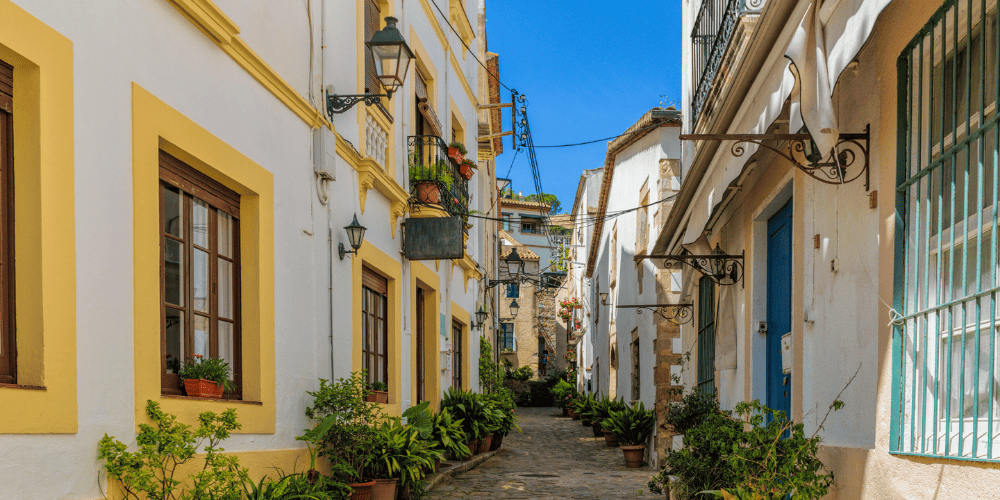 Increased energy prices due to geopolitical events may not be a permanent fixture, but the level of taxation can be. The average (Band D) council tax in the UK for 2022/23 is £1,966; in Spain annual property rates (IBI) tends to be far lower – on a property with a cadastral value of €50,000 (usually much lower than the market value), it might be €200 a year, and even with adding on rubbish tax (basura) of €70-190 per year, it is a fraction of the UK rate.
A lower cost of living in southern European countries has course long been a major reason for people retiring or moving there – with the sun another (and that's another reason why heating bills are typically more palatable!) and lower property prices.
Where are the most affordable countries to live?
But where are the best places for a more affordable way of life? The statistics website Numbeo.com in its 2022 cost of living index places France as the most expensive of the popular lifestyle inspired relocation destination for Britons – at the 10th most expensive country in Europe - followed by Malta, Italy and Greece. Spain (21st), Portugal (26th), Montenegro (31st) and Bulgaria (32nd) are the best value.
Read more
But what about the view of expats – what is their perception about the cost of their adopted countries? The Expat Insider index from InterNations.org, the biggest global network of expats, has Portugal (of the locations mentioned above) ranked as the place where the most expats (75%) are happy with the local cost of living. This is followed by Greece (59%), Spain (67%), Turkey (61%), Cyprus (42%), Italy (47%) and France (43%). All of these well above the UK at 39%. 
Expats in France and Spain have recently reported to us that they think the cost of living differential has begun to close a bit between these countries and the UK, and of course  outside of Europe cost of living prices can be much lower – with Thailand a popular far-flung example.
But where do you think is best? We'd love to hear from you to find out your views or experiences. Send us an email to [email protected]