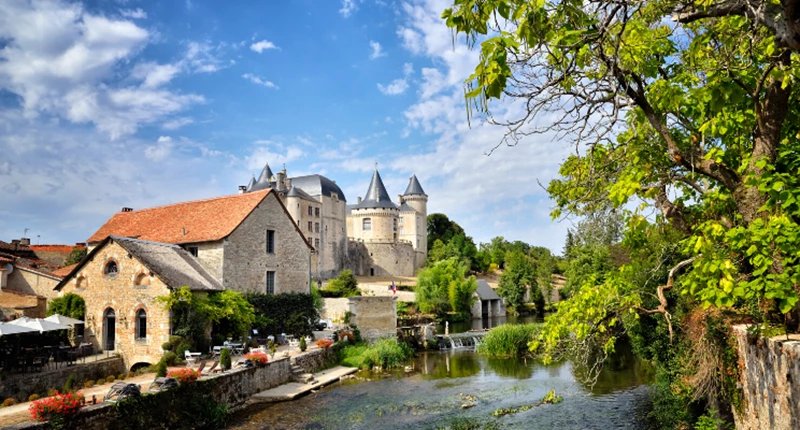 Rural France is much loved for its laid-back lifestyle and culinary traditions but also its affordable property. The bottom line is that you can find great homes at prices way below UK comparables in many pockets of the regions – but where to look for the best value property in France?
Cheapest areas to buy in France
Look inland to the most sparsely populated regions for the lowest prices, but let's start with the popular southwest France with the Nouvelle-Aquitaine region. Look to the departments of the Limousin – Creuse, Correze and Haute-Vienne - for a good choice of three-bedroom houses if you have a budget of €100,000. This one is €109,000.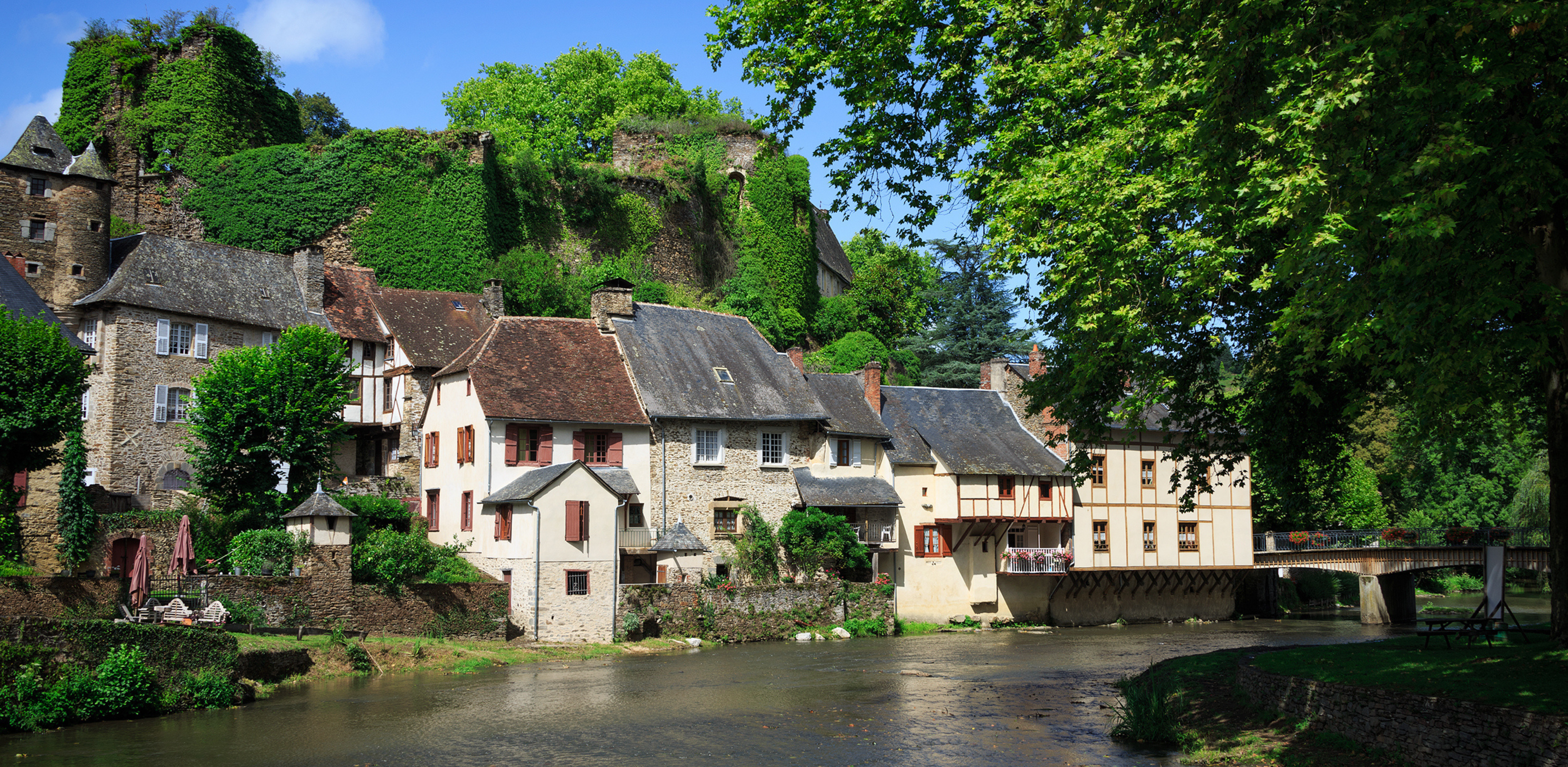 Other rural areas that have become increasingly popular are the Charente and Deux-Sevres – also with average prices per square metre well under €1,000.  Offering more affordable property than the Dordogne, these areas offer plenty of sunshine, and are around a 10-hour drive from the UK. Prices rise as you towards the coast, in the Charente-Maritime, and towards Bordeaux.
In the centre, the Cantal department of the Auvergne (great for outdoorsy types as you can hike and ski) with its lakes, mountains and forests. The average price is €105,000, but some parts of it are a long way from a motorway! Find a property close to a peaceful village for as little as €60,000 – this four-bedroom property in need of an update is €71,600.
Bargains in France's northwest
The Cher and the Indre departments also offer some of the best value property in France in the northwest – with beautiful villages and chateaux they enjoy a lower profile than adjacent Indre et Loire's Loire Valley. Yet Indre's capital of Chateauroux is only two hours from Paris and La Brenne national park is known as the 'land of a thousand lakes'.  You can find a cute little holiday cottage for €40,000.
A final thought – for affordable property in the South of France with its mild winters and guaranteed summer sun – check out Lozere, Ariege and Aveyron in the Occitanie.  Gorges and granite massifs make Lozere in the Languedoc a magnet for active types and it offers both Alpine style chalets and stone houses – a turnkey two-bedroom house with pretty shutters is €99,950  – and the average property price is €110,000.
 Find properties for sale in France