We recently took a look at the most popular locations for overseas property hunters in 2021 so far. All the top spots were in Spain so now we've drilled down into other countries to find the areas with most property enquiries on aplaceinthesun.com outside Spain!
1. Scalea, Italy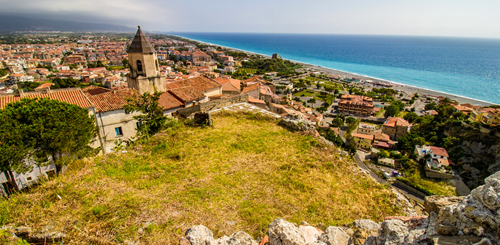 In at number one, Scalea is a resort in Calabria in the very south of Italy. The area has beautiful scenery and a warm climate for around 10 months of the year. It's sunny weather means there are lots of opportunities for sunbathing, water sports, sailing and more most of the year round!
2. Altinkum, Turkey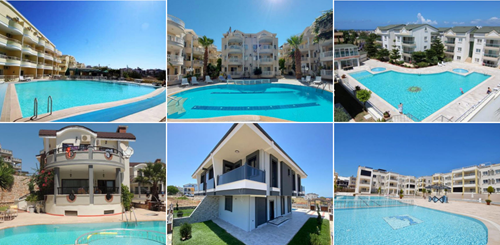 Altinkum on Turkey's Aegean Coast takes the second spot. It's increasingly popular with UK buyers -  find out about the couple who chose a property in Altinkum over the more traditional choice of Tenerife.
3. Agios Nikolaos, Greece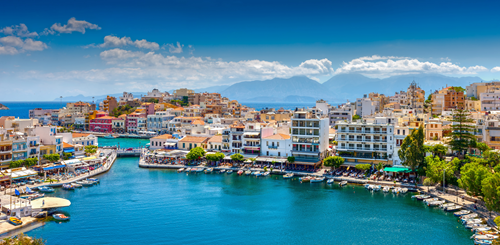 Agios Nikolaos is a characterful town in northeast Crete. Take a scroll through the most popular properties in the town and surrounding areas here.
4. Ovacik, Turkey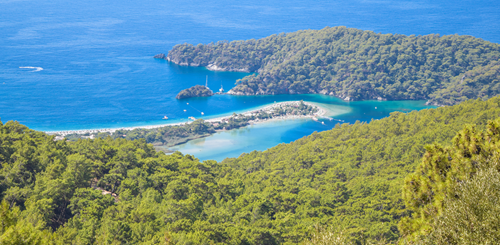 Another popular Turkish destination is Ovacik, which is is situated on the south-west corner of Turkey on the Mediterranean coast, and is a 45 minute drive from the Dalaman airport. Read our five-minute guide to Ovacik.
5. Sauzé-Vaussais, France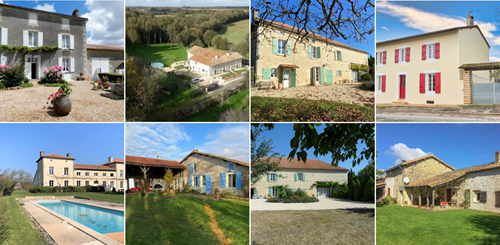 Sauzé-Vaussais (also known as just Sauzé) is in the Deux-Sèvres department and is well-loved for its traditional weekly market and proximity to the coast (which is 90 minutes away). Search properties for sale here.
6. Davenport, Florida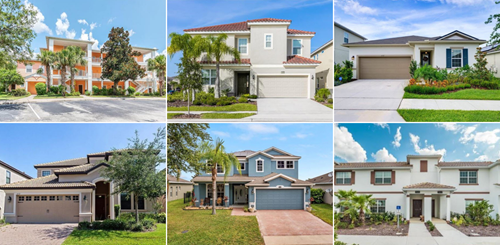 Davenport is one of the places that people tend to head in Central Florida if they want to be close to Disney World. Located in the north east of Polk County, it's less than 10 miles away from the Magic Kingdom.
7. Kissimmee, Florida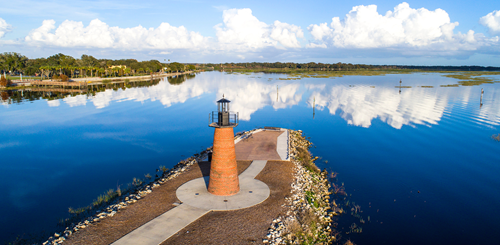 Another popular choice if you're looking for an area close to the parks in Orlando is Kissimmee. It's on the west of Disney World and is south of Orlando.
8. Lagos, Portugal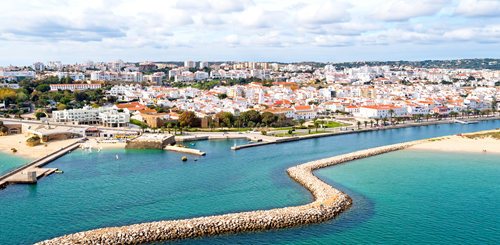 On the Algarve, Lagos is a harbour town that is 55 kilometres along the coast from Albufeira and an hour's drive from Faro Airport.
9. Bagni di Lucca, Italy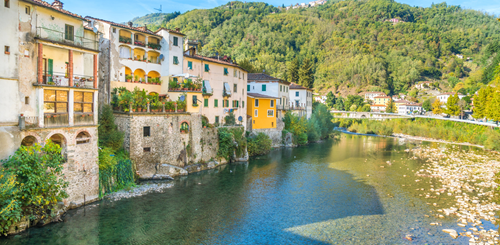 Bagni di Lucca is a historic spa town in Tuscany.
10. Béziers, France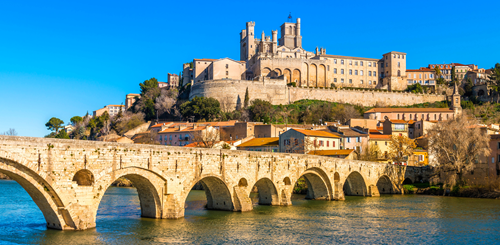 Béziers is a town in the south of France that is located 15 kilometres inland from the Languedoc coast.