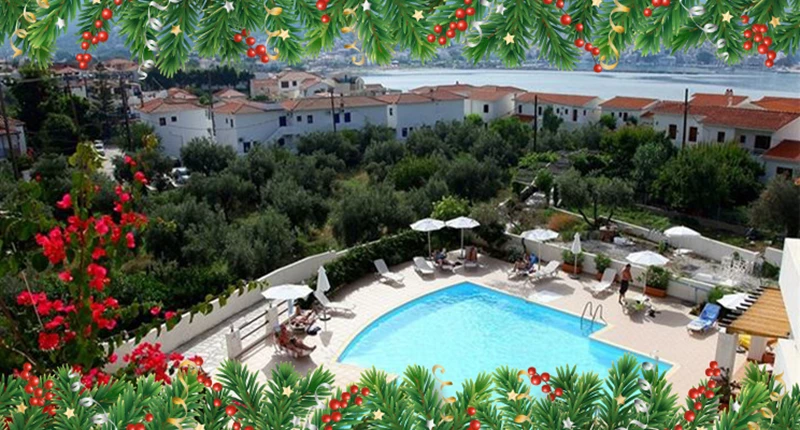 As we come to the end of a dramatic year, have our tastes in property changed? We thought it might be fascinating to have a look at the most-viewed properties on aplaceinthesun.com during the past six weeks. Are we seeking rural isolation, or the sun-drenched beach favourites? Along with liberal doses from France and Spain there are a couple of surprises in here too. Which is your favourite?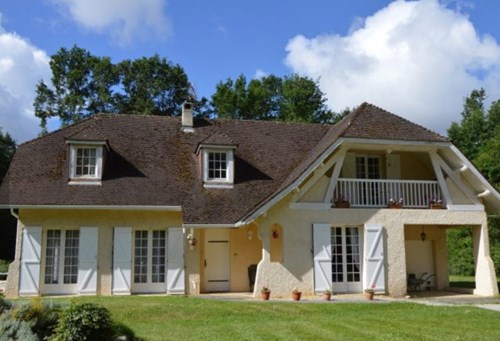 Proof then that we are all heading for the hills? You might not have heard rom Galan but it's close to Tarbes in the Hautes-Pyrenees department of southwest France. Close to ski resorts, Lourdes and not too far from Toulouse, it's a a great three-bedroom property with a swimming pool.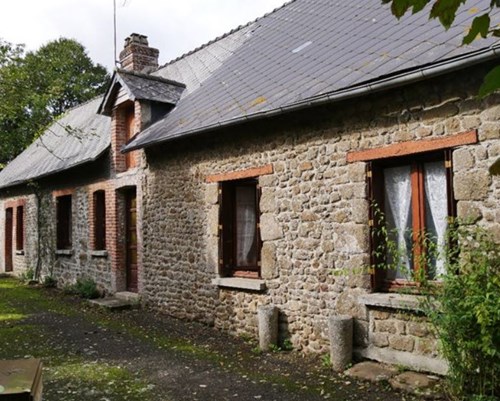 This one's a bargain. A charming little former farmhouse for little more than £50,000, it's got great bones it just needs an update to become a great bolt hole, sitting nicely between Brittany and the Loire areas of northwest France. Comes with a big garden, Internet and a wine cellar so it gets our vote.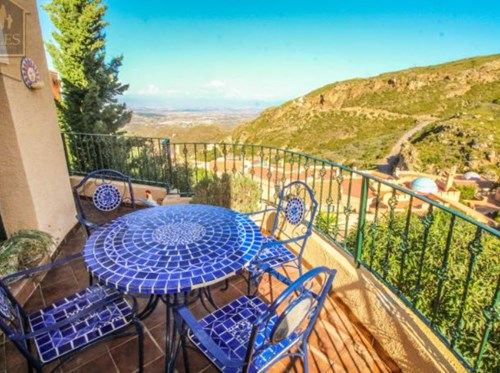 No, we haven't all gone off Spain. This is a beautiful two-bedroom villa in the mountain village of Cabrera, near Turre in Almeria. It's only 20 minutes from the famous Mojacar, but the £117k price tag reflects this. The shared pool and Moorish architecture of the boutique development are big tick boxes.
Download our guide to Murcia here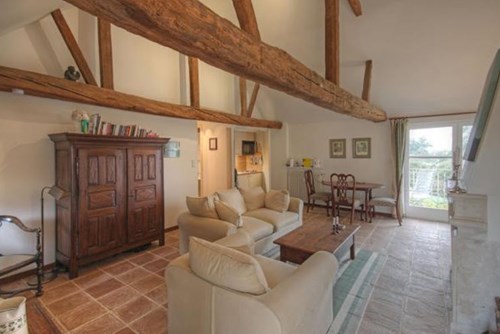 Life in chateau for £63k? Yes we can see this one is a winner - a fully furnished one-bedroom apartment with access to tennis courts, swimming pool and golf course that in Deux-Sevres, an increasingly popular area of southwest France - take a virtual tour to see for yourself!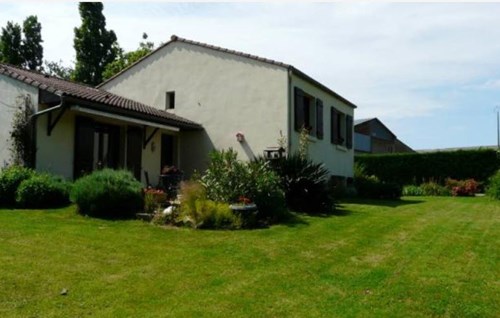 It's great to see the Vendee, a fabulous yet under-the-radar area or northwest France, featured high on our list. An hour from La Rochelle and beaches of the Atlantic coast, this four-bedroom property offers the potential to create a self-contained annex or letting gite. It's a lot of property for £136k.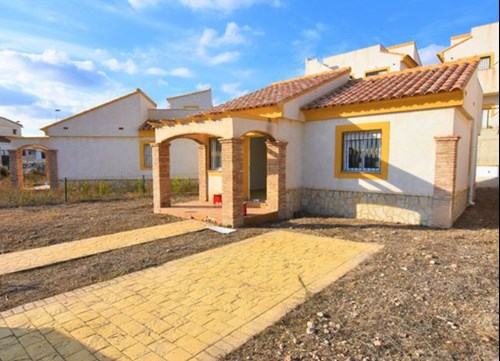 Well, here's what £63k can buy you in Spain. A two-bedroom villa in Murcia, the region that is predicted to be one of the best performers of 2020. It's located on the development of Camposol that's been very popular with British expats over recent years. Needs a little TLC inside and out.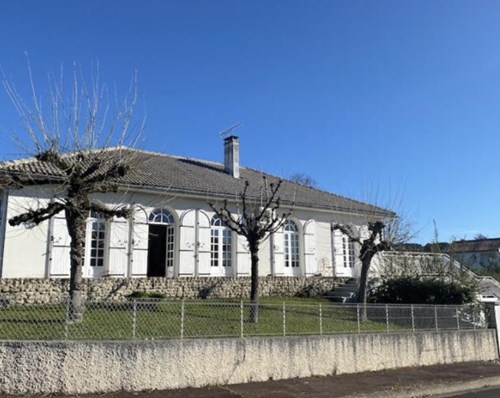 The Dordogne is not going out of fashion and this is a very fine example of what you can get for with less than £150k. This is no rustic retreat but an elegant and wonderfully spacious four-bedroom home - it's an impressive 900 square metres! - on a train link to Bordeaux and Paris close by.
Read about one couple's French renovation here
Search for other properties in the Dordogne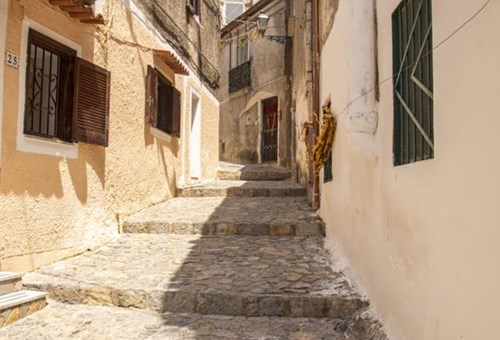 Yes, we still love Italy! Quintessential southern Italian property here - a charming little stone townhouse in the narrow streets of Scalea with 6km of beaches in the 'toe' of the country - Calabria. This three-bedroom property just needs some updating but at £90k maybe this is within your budget?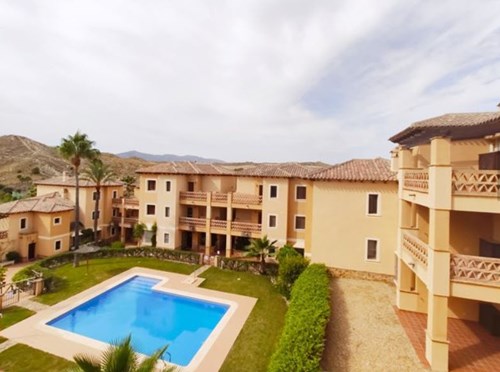 Almeria features again with this four-bedroom penthouse on a golfing development in Vera. The perfect lock-and-leave property in a peaceful corner of the well-maintained development offers access to five swimming pools, great views and this one is modern and pretty much ready to go.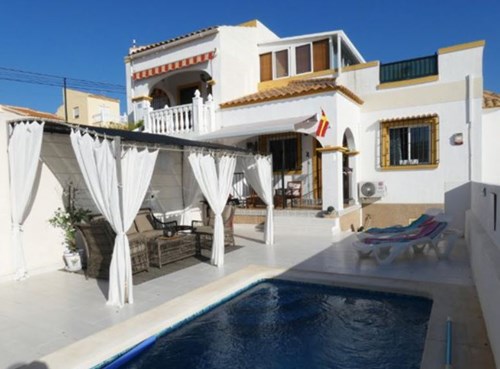 The wonderful outdoor kitchen with paella maker overlooking the private swimming pool is our favourite part of this property. Located in La Marina near Guardamar on the Costa Blanca, this a great three-bedroom holiday home that is an attractive mix of traditional and modern.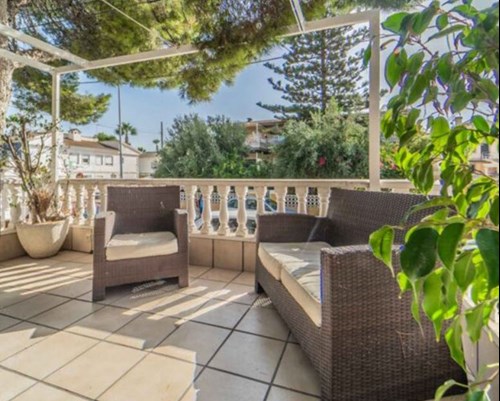 One of the most sought-after spots of the Mar Menor area in Murcia, Los Alcazares is a wonderful beach town. What's great about this three-bedroom property is that it's only 50m from the beach, but the courtyard garden, front terrace shaded by trees is a big selling point, in our view.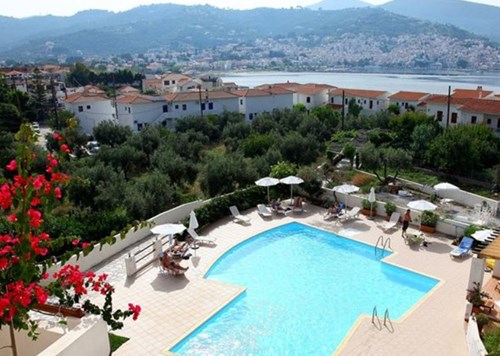 Well it's good to see the Greek islands are still in our thoughts and on Skopelos it's really quite possible to feel far removed from everything. Watch Mamma Mia! If you need a reminder of this island's sun-drenched charm, hidden coves and sugar-cube houses - reached by ferry from Skiathos.