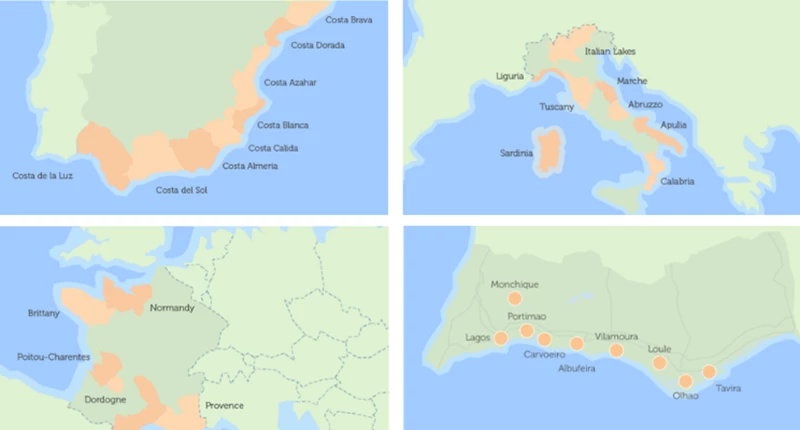 Want to buy a property abroad but not sure where to start looking? As you're not able to fly out and explore for yourself right now, why not take a look at our interactive maps to get you started with your research.
Our interactive maps have everything you need all in one place - from area info, to properties for sale, buying guides and more.
Where to buy in Spain
Which Spanish Costa is right for you? Each area has its own personality, characteristics, and price, use this map to find out which might be your perfect fit. Click below to view.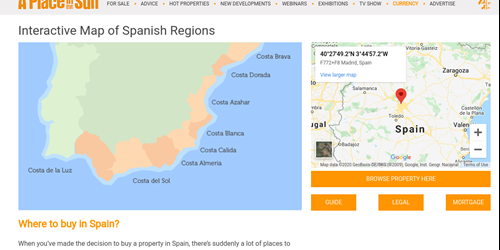 Where to buy in France
Not sure where to buy in France? Find the best location for you, whether you're a culture lover, beach fanatic, or want to live in an expat community. View the map by clicking the link below.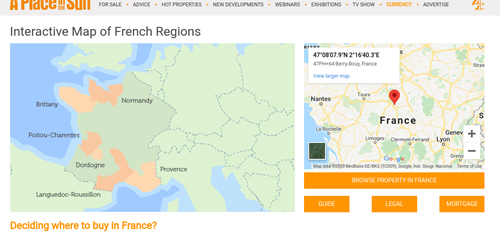 Where to buy in Portugal
If you're after the year-round sun of the ever-popular Algarve, this is the map for you! We compare the most popular areas, from the most popular to the off the beaten track locations. Find out your ideal location on the map by clicking below.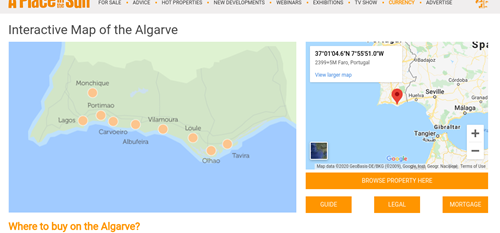 Where to buy in Italy
Italy is a varied country rich in culture, so it can be difficult to narrow down a location to buy a property in. This interactive guide will help you to compare the most popular Italian regions, click below to open the map and explore your options.