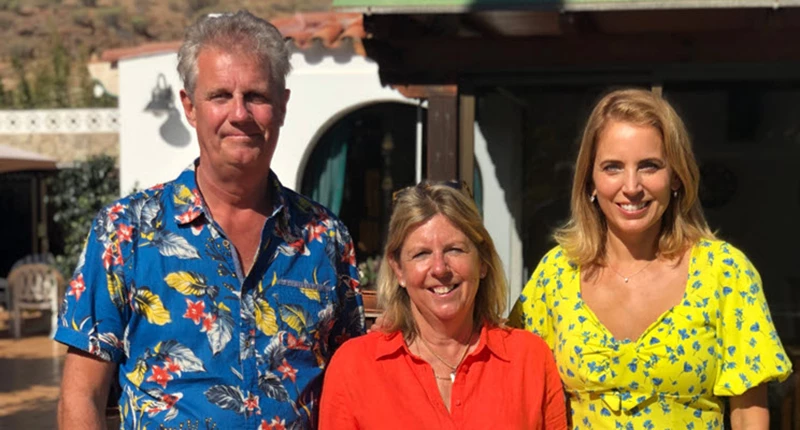 A Place in the Sun is returning to Channel 4 with a new series!
We're all in need of a bit of escapism at the moment, so from Monday 11th May these new episodes be transporting you to sunnier climes for an hour each weekday with our all star line-up of presenters!
Tune in to Channel 4 at 3pm every day for four weeks of brand new episodes full of sun, sea and property hunting...
Danni Menzies, Laura Hamilton, Jonnie Irwin, Jasmine Harman, Scarlette Douglas, Ben Hillman and Jean Johansson will be searching for the perfect properties for their househunters across Spain, Portugal, the Canary Islands and France.
And in the first week of episodes we'll be heading to Costa Almeria, Tenerife, Costa Dorada, Portugal's Silver Coast and Sucina.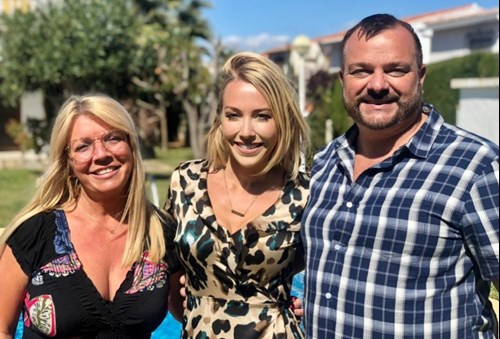 House hunters will be shown five hand-picked properties within their budget, and if one of the options turns out to be their dream home, it's up to our presenters to negotiate the best possible price.
Tune in for another fun-packed series, and escape to a new place in the sun each weekday from your living room.
We'll be posting information about each episode online a few hours before airing and you can follow us on Facebook, Instagram and Twitter for more behind the scenes info and insights!