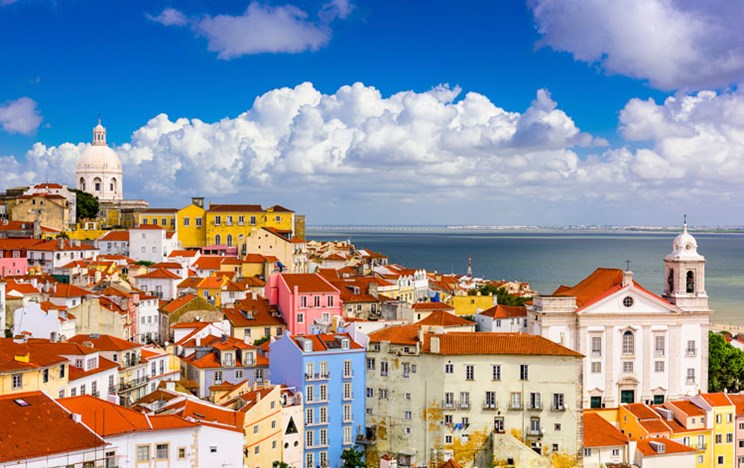 Portugal is a very solid number three in our 10 Best Places to Buy Abroad in 2017 index, a fair way ahead of Italy at number four. That laid-back, affordable Portuguese lifestyle continues to draw British home hunters because it offers a less-developed alternative to the Spanish Costa del Sol. The cost of living in a real plus – outside Lisbon or five-star resorts it's refreshingly affordable, whether you are buying a coffee, a beer or a ticket on a train.
The Portuguese government has been very savvy about attracting overseas buyers to help kick-start the property market with a couple of successful incentives – its own "golden visa" scheme which has had great take-up from non-EU investors spending €500,000 or over; plus the Non-Habitual Tax Residency scheme (NHR) has attracted European expats, especially the highly taxed Scandinavians, for its low or zero income tax rates.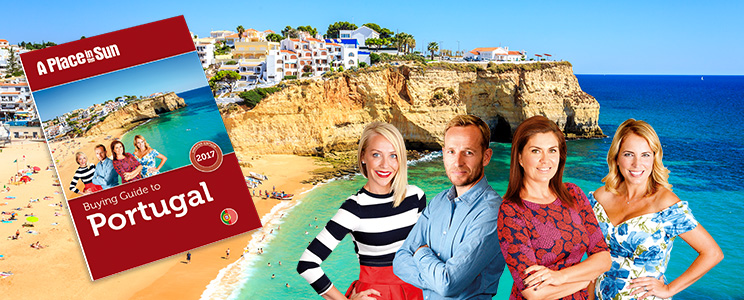 download our free guide to buying a property in Portugal
Golden visa sales have been driving the property boom in Lisbon – prices went up an impressive 30 per cent between 2013 and 2016 – but buyers seeking a city pad should now look at Porto as a long-term investment – its old centre or Baixa – is transforming already. We will be covering it in the next issue of the magazine. Meanwhile non-habitual residents and retirees are heading to the Algarve, where prices are still down from the market peak – although prices are going up again in hot spots such as Lagos, on the western Algarve. The Algarve is also hugely popular for its golfing facilities for many months of the year - and is frequently voted one of the best areas by experts and our feature on page 82 is a must-read.
Dragon's Den star Duncan Bannatyne is even developing in the Algarve now - see his properties on page 93. If you are interested in retiring to Portugal, there's a useful in-depth guide to things you must consider - healthcare, pensions, residency, annual taxation and also wills and inheritance.