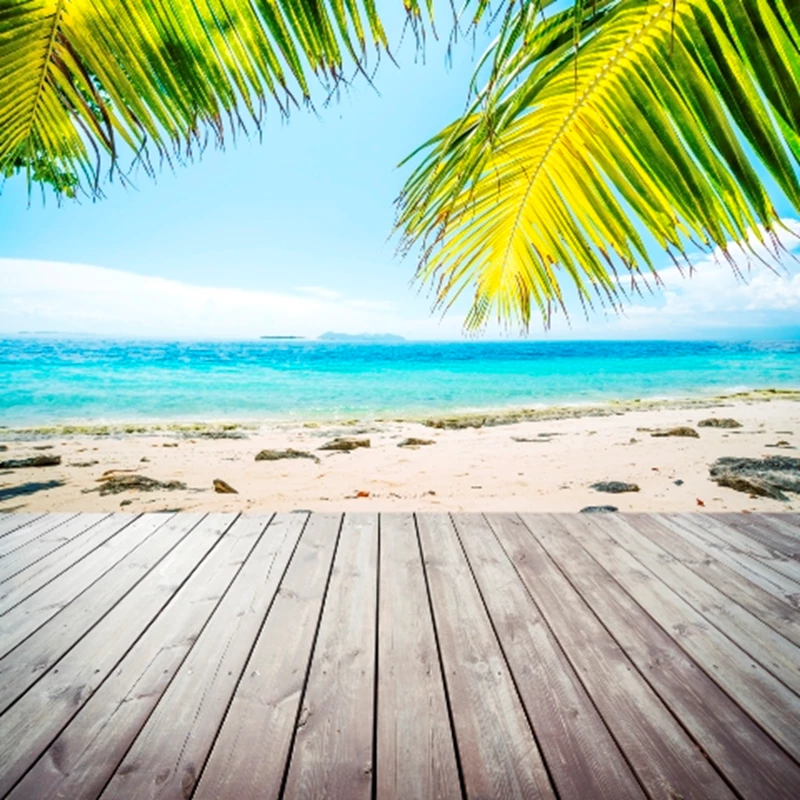 President Francois Hollande has announced a change in the capital gains tax system on second home sales to provide more fluidity in the French property market.
The taper relief system is to be changed so that from 2014 the required time of ownerships before a property is completely exempt from capital gains tax (CGT) will be 22 years, down from the 30-year system which was ratified in September 2012.
Nicholas Leach, Partner at Athena Advisors comments: "This could be considered as a bit of a U-turn by the government, reverting to a system which is similar to that of when Sarkozy was in power.
"The changes in taxation were part of the reason why French home sales dropped at the start of 2013 and whilst the availability of attractive mortgages is stimulating property markets in touristic areas, Hollande clearly wants to re-invigorate domestic home sales too.
"Last year's property tax changes put off many foreign buyers off buying French property and now with Hollande's changes we may see some buyers return to the market."
In an exclusive interview on Capital M6 Hollande said that the changes are being made to ensure that "the market is supplied" and he also made the point that these changes are a strategic incentive.
"What I want is not to make a gift to the owners. What I want is for those owners who want to sell their property, others who want to buy them, can do," he added.
"Foreign investors looking to buy French property are currently experiencing some very interesting market conditions," added Leach.
"Mortgage rates are the lowest in history, prices have softened a little and now Hollande is making reforms to reinvigorate the market. If his plans work, investors may rue the day they didn't exploit these factors, after all France's core property markets of Paris, the Alps and the Cote d'Azur have mostly performed very well over the last five years in spite of the economic downturn."
For further information on French properties and investments please visit www.athenaadvisors.co.uk or call +44 (0)20 7471 4500.

Get help buying a property in France
A Place in the Sun produces free detailed guides to buying property abroad. Download the guide to buying a property in France or search our for sale listings for a property in France.
The French Property Village at A Place in the Sun Live is a great place to start your journey to owning a home in France. With a collection of agents and developers alongside currency and legal specialists gathered around a dedicated French property seminar theatre, you can find your dream home in France learn everything you need to know to buy your property safely.
Tickets are on sale now at two for £15. Click here to book.