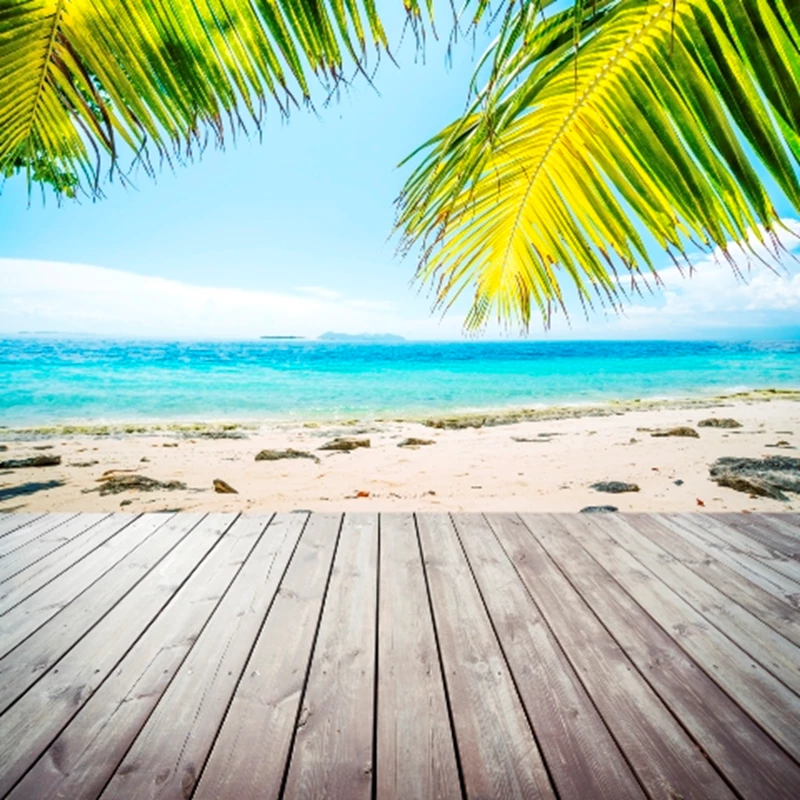 A new Anglo-Spanish property-finding agency has been set up to help British home buyers and investors in Spain.
Strategic & Buy is not an estate agency, with dozens of properties on their books, but an independent buying agent, a company who source properties to specifically suit their clients' needs.
Launched in March, the company also underwrites its services - via Lloyd's of London - so that buyers' purchases are safeguarded - something that is genuinely new in the market, according to Barcelona based James Kinnersly of Strategic & Buy.
"There are still plenty of horror stories in Spain and we aim to offer buyers peace of mind that they won't be buying something on land without the correct licence, for example," he says.
"We are consultants who will assess and strategically plan purchases for buyers - with a typical fee of 5 per cent of the sales price. These might be ski, beach or city properties that are for sale, all over Spain. We deal with overseas buyers who are both investors or lifestyle buyers."
Find out more at strategicandbuy.com

Get help buying a property in Spain
A Place in the Sun produces free detailed guides to buying property abroad. Download the guide to buying a property in Spain or search our for sale listings for a property in Spain.
With more exhibitors selling property in Spain than any other country, A Place in the Sun Live is a great place to start your journey to owning a home in Spain. Taking place at the NEC Birmingham on 27th-29th September, A Place in the Sun Live features two sessions per day on the A Place in the Sun Hub where A Place in the Sun magazine editor Liz Rowlinson is joined on stage by a panel of Spanish property experts to discuss issues surrounding buying a property in Spain and answering your individual questions.
Tickets to A Place in the Sun Live are on sale now at two for £15. Click here to book.