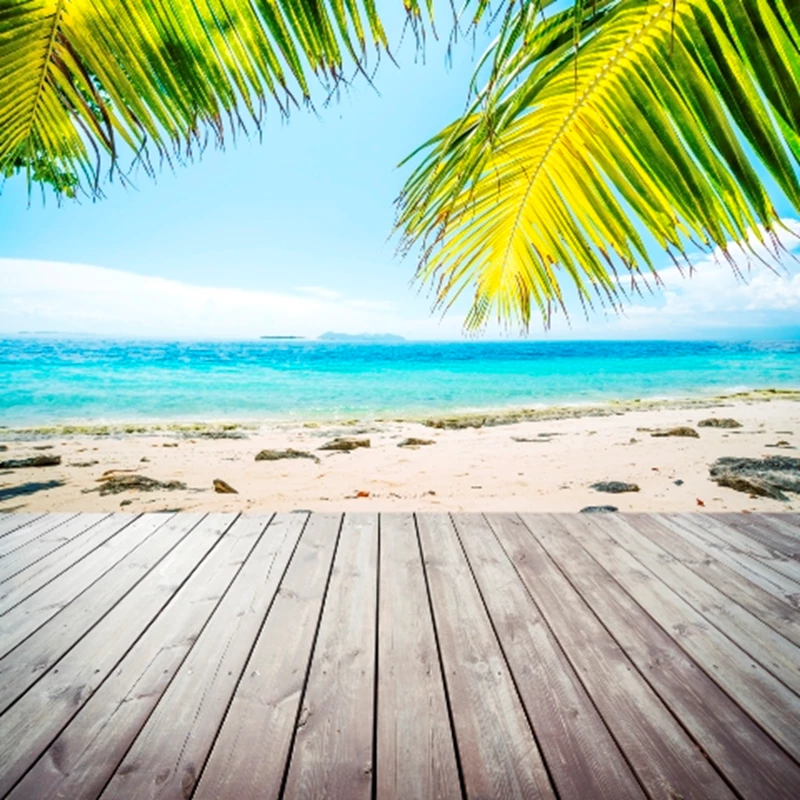 US property prices will continue to strengthen in 2013 and are predicted to rise by 2 to 3% according to a report from lender Freddie Mac.
Long term mortgage rates in the US are likely to remain near their record lows for the first half of 2013, then rise gradually during the second half of the year, but remaining below 4%, according to the company. The firm also predicts that homes sales will keep growing and construction will increase.
"The last few months have brought a spate of favourable news on the US housing market with construction up, more home sales, and home value growth turning positive" said Frank Nothaft, Freddie Mac vice president and chief economist.
"This has been a big change from a year ago, when some analysts worried that the looming shadow inventory would keep the housing sector mired in an economic depression. Instead, the housing market is healing, is contributing positively to GDP and is returning to its traditional role of supporting the economic recovery", he added.
Search for US property