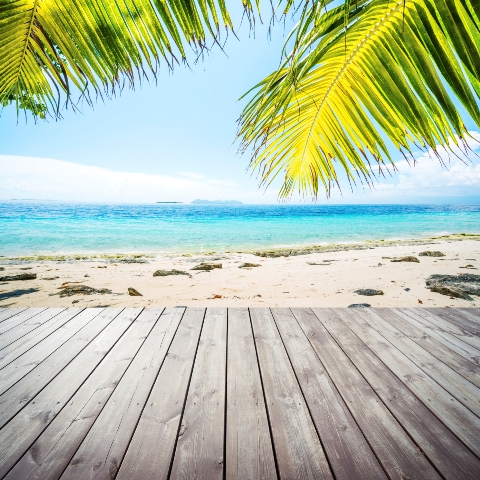 The US will be the most popular spot for overseas property investment in 2013 according to the findings of the Global Investor Sentiment Survey from Colliers International.
The report featured nearly 500 responses from the most active real estate investors from the US, Canada, Latin America, Asia Pacific, Europe and the Middle East, the majority of whom named the USA as the country they considered to be the 'safest' investment. London, Paris and Germany were also named as safe havens.
Tony Horrell, CEO, U.K. and Ireland, Colliers International said, "Major investors are becoming more critical when selecting their investment locations. This is supported by the overarching themes we found when asking respondents about their investment strategies - they are more likely to look at home locations first, and when they do look at international opportunities, they are far more specific about the individual markets and sectors in which they are interested."
Search for property in the USA