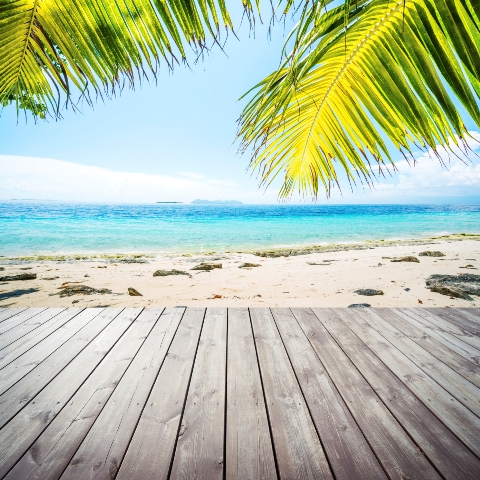 Further proof that US property is starting to make a recovery - market analysts Zillow have revealed that many areas of the country are now very much sellers' markets, with the unquenchable thirst of overseas investors seeing many homes being snapped up within days of them going on sale.
Zillow defines a sellers' market as one where houses sell quickly, price cuts are less common and asking prices regularly fetched. These markets have not necessarily seen price rises. The Bay Area (San Francisco), Las Vegas and Phoenix (Arizona) were all named as areas that fit these criteria and where sellers have the upper hand.
However, the company were keen to point out that there are still many regions, such as Chicago, Cleveland and Philadelphia, where buyers wield considerable power. In these areas it is not uncommon to secure asking price discounts exceeding 5 per cent, and with some properties waiting to be sold for over 100 days, there is the potential for buyers to make even bigger savings.
"As most housing markets continue to improve nationwide, the relative position of buyers and sellers continues to vary considerably by geography," comments Zillow chief economist Stan Humphries.
"In some markets, buyers are finding themselves in strong bargaining positions relative to sellers, confidently offering less than the asking price on a home they had months to consider. In other areas, it's sellers that are squarely in the driver's seat with their homes selling within days of listing, often after bidding wars that increase the sale price above the asking price."
Search for property in USA
Read our guide to buying a property in USA