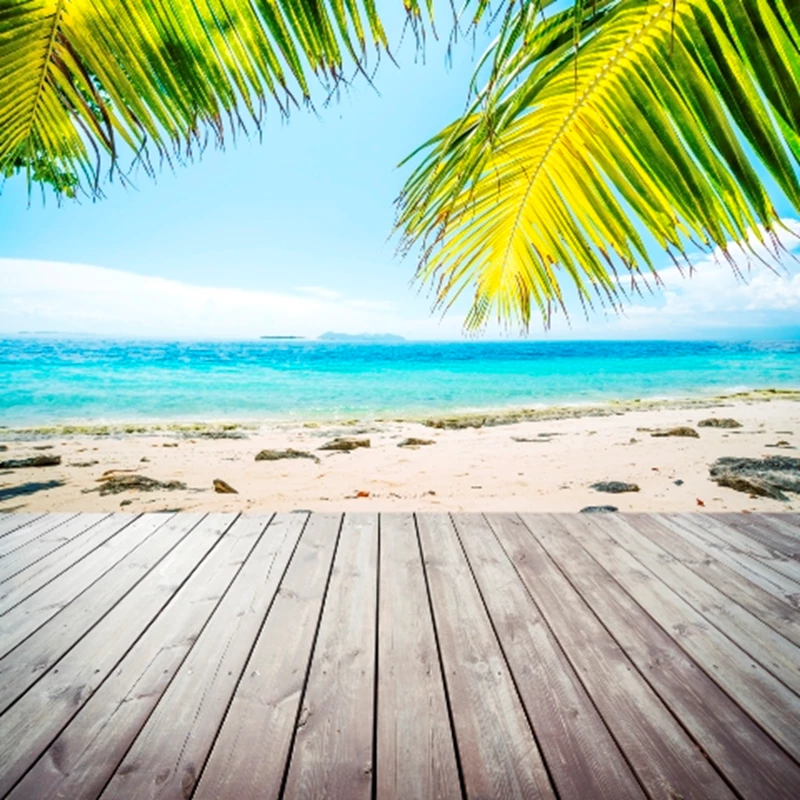 As well as another four years in office, there's more good news for President Obama this morning. Based on current and previous property prices, the White House has risen in value by a staggering $62,916,000 since 1800.

According to an infographic released by Motovo, the iconic alabaster building would have been worth $47,084,000 on the open market in 1800 compared with $110,000,000 if it were to be put on sale now. This figure does not take into account the historical significance of the building which the company admits "would likely increase the price to $1 billion or more".

Many former Presidents helped to raise the value of the property by adding their own stamp to it. Over the years running tracks, bowling alleys, putting greens, vegetable gardens, swimming pools and swing sets have all been installed within the White House, helping to drive up the overall value.

In fact, many Presidents who presided over financial boom years would have made significant gains if they had sold the property during their tenure.
The most successful investor would have been George W Bush who saw the value of the White House rise by $36,918,000 during his years in office.

Motovo also found that it would cost $15,878,317 to build the White House from lego bricks (based on a need of 158,783,167 bricks) or $473,334 to build using playing cards (based on a need of 118,630 packs of cards)
Search for property in the USA
Read our guide to buying a property in the USA