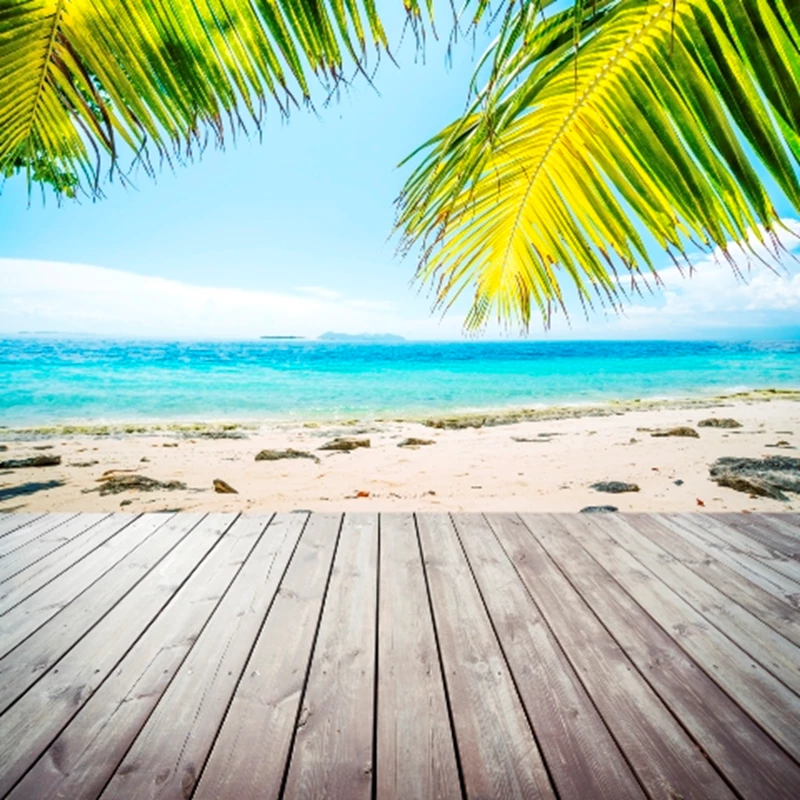 Investors looking to pick up a bargain US property should consider bidding on housing stock being put up for sale by the courts, much of which has been heavily discounted, according to one local agent.
Girasol Homes offers a bespoke bidding and buying service using local Floridian property experts who can make sure that they negotiate the best deal for you, whether you're buying an investment property or a holiday home.
Chris Leaver, the company's Business Development Director commented: "Due to the recent financial crisis to hit the USA, many properties have been put up for auction through the courthouse system, in order to secure a fast sale. With the necessity to secure sales, a lot of the properties are auctioned off for significantly less than their actual worth. As the US economy emerges from recession, these auctioned properties have the capacity to increase in value, and dedicated investors can capitalise on their bargain bid and make a strong profit in a matter of months."
Search for property in the USA