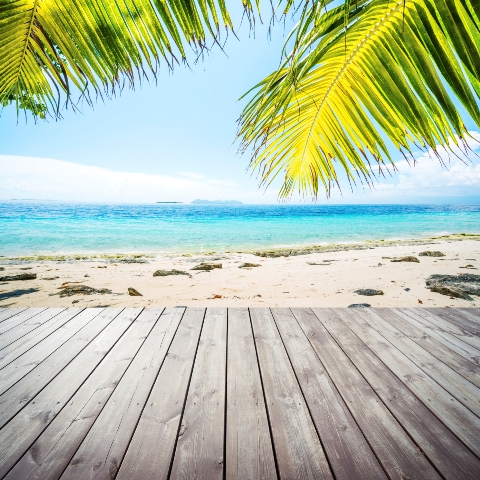 The price of the average property in Spain has nearly reached the same level it was in 2002 according to the latest figures released by the country's Department of Housing.
While there have been price rises of 37% in this period, after these figures are adjusted for inflation and other economic values, prices have only risen by an average of 4.5%, returning them to almost the same level as a decade ago.
In many areas property prices are continuing to fall. The average value of homes in Spain fell by 9.5% in September compared to 2011 meaning that since the peak of the market prices have fallen by over 25%. However, hard hit coastal areas have seen even more dramatic price decreases, with the overdeveloped Costa del Sol seeing extreme reductions and a wealth of cheap bank repossessed properties flooding the market.
Current market conditions including the fact that mortgages are 40% cheaper than they were in 2008 and that Spanish rental yields are rising, mean that now could be the ideal time to invest in a Spanish holiday home or investment property.
The average Spanish property will now set you back around €1,566 euros per square metre.
Search for property in Spain
Read our guide to buying a property in Spain