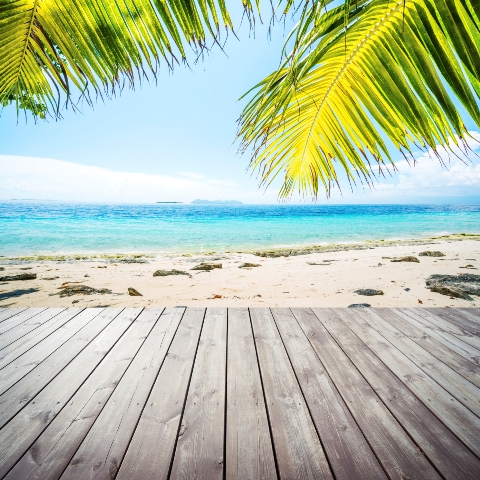 Figures released by the Bank of Spain have revealed that the average gross rental yield in Spain is on the rise, up to 4.08 per cent from a low of 3.29 per cent in June 2008.

The rise has been put down to the fact that the average price of a property in Spain is falling faster than the rate at which rental rates are falling, meaning investors can snap up cheap property and achieve almost immediate rental returns.
However, there is still a long way to go until rental yields reach the highs of 6.53 per cent, their previous peak, which came in December 2008 during the overseas property boom.

Analysing the figures, Spanish property portal Idealista found that the province of Toledo (Castilla La Mancha) offers the best rental yields in Spain (6.13 per cent), whilst Pontevedra (Galicia) offers the worst (3.35 per cent).
Average rental yields in Brit favourites Malaga and Murcia stand at 4.5 oer cent and 5.55 per cent respectively.
Search for property in Spain
Read our guide to buying a property in Spain