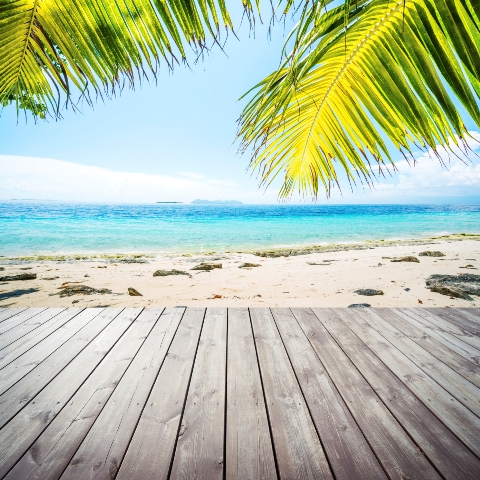 New father Robbie Williams has listed his Beverly Hills mansion, complete with a full sized football pitch, for an asking price of $3,600,000.
The 'Candy' singer's plot has a three bedroom, four bathroom main house (dating from 1947), a second, single-story house with two bedrooms and a bathroom (built in 1951), and a more recently built third structure which offers additional living space and a garage with parking for four cars. There are also two swimming pools, one for each of the houses, and separate entrances for all of the buildings enabling guests to be able to have their privacy.
According to property records Williams paid $3,700,000 for the compound in 2005, meaning that even without alterations and buying costs he's still selling at a $100,000 loss. However, this shouldn't worry him too much - since 2002 he has owned a home less than a mile away with six bedrooms, nine bathrooms, a private recording studio, an elevator, a pub, massive master suite with gym, and a swimming pool with built-in slide.
Williams is looking to make his base back in the UK and has recently been property hunting in London.
Search for property in the USA
Read our guide to buying a property in the USA
Picture: Pacific Coast News