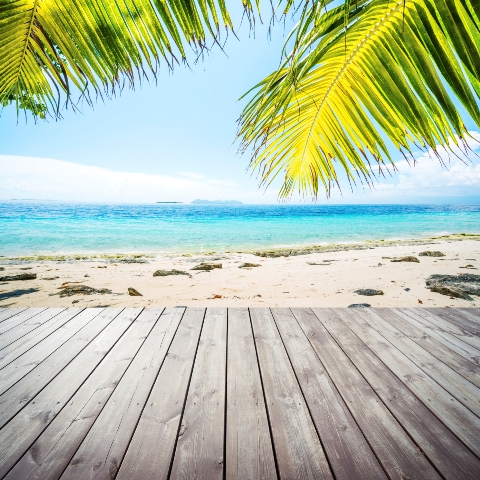 The high demand for property in Miami shows no signs of slowing down, as the latest report from the Miami Association of Realtors reveal that sales were up 24.2% in October compared to a year before.
As a result, property prices in the area are rising, with the median sales price of condos in Miami, which has increased each of the last 16 months, rising by 24.2% to $146,000 compared to a year earlier. The median sales price of family homes rose by 5.8% to $185,000. Nationally the average price of a property in the USA rose by 11.1% between October 2011 and October 2012 to reach $178,600.
"Intense demand for Miami properties continues to fuel robust price appreciation. Demand from investors, foreign and vacation buyers as well as US and local residents remains very strong," said Martha Pomares, chairman of the board of the Miami Association of Realtors.
"The world is focused on Miami where population growth, global business expansion, and record tourism are just a few of the factors attracting attention on many fronts and will continue to fuel demand long into the future," she added.
Search for property in Miami