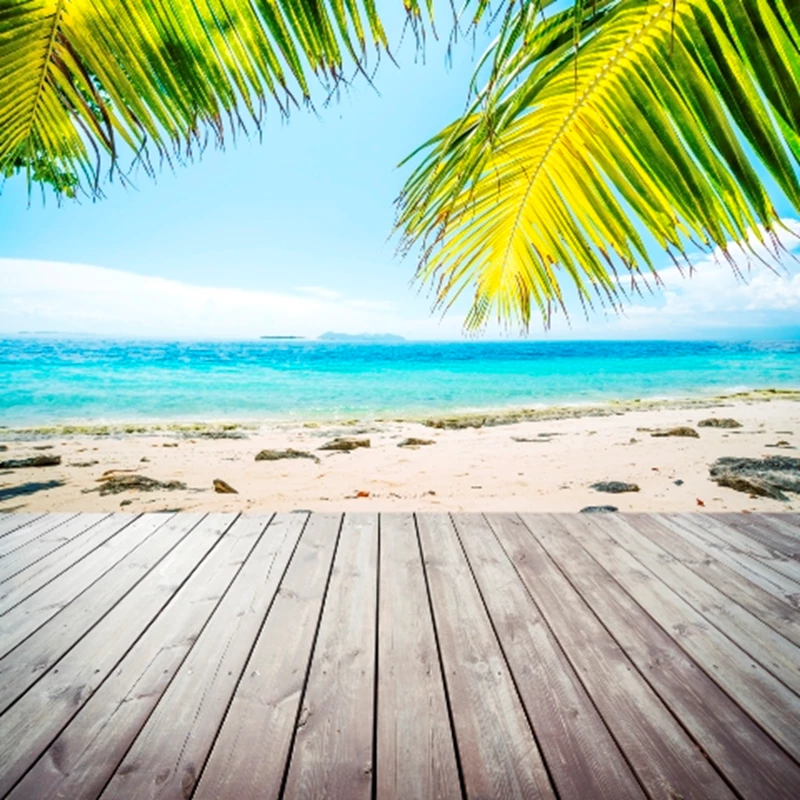 The Antiguan and Barbudan government is planning to pass a law which would offer citizenship for those investing in the islands.
Currently awaiting approval from the senate, the law would offer citizenship to anyone who buys property priced at £250,000 or more. Other investment into the country including starting a business, donating to an education, health or environment group, or making a payment towards the National Development fund would also be rewarded with citizenship status.
Those who invest in property in Antigua and Barbuda will only be able to do so in certain approved areas, as the government is keen that the scheme does not lead to displacement of local residents. It is expected that these will be resorts which have been the hardest hit by lack of investment.
The Caribbean islands are following in the footsteps of Spain and Portugal, which have both announced similar schemes in the hope of stimulating economic growth, clearing their backlog of housing and encouraging increased amounts of tourism.
Prime Minister of Antigua and Barbuda, the Hon. W. Baldwin Spencer commented: ""We're hoping to get this thing up and running as quickly as possible, but I don't see it happening until the first quarter of the new year. We're hoping to have the law finalized before year end, though"
Need more convincing? Read our recent article on the joys of the Antiguan property market
Search for property in the Antigua and Barbuda