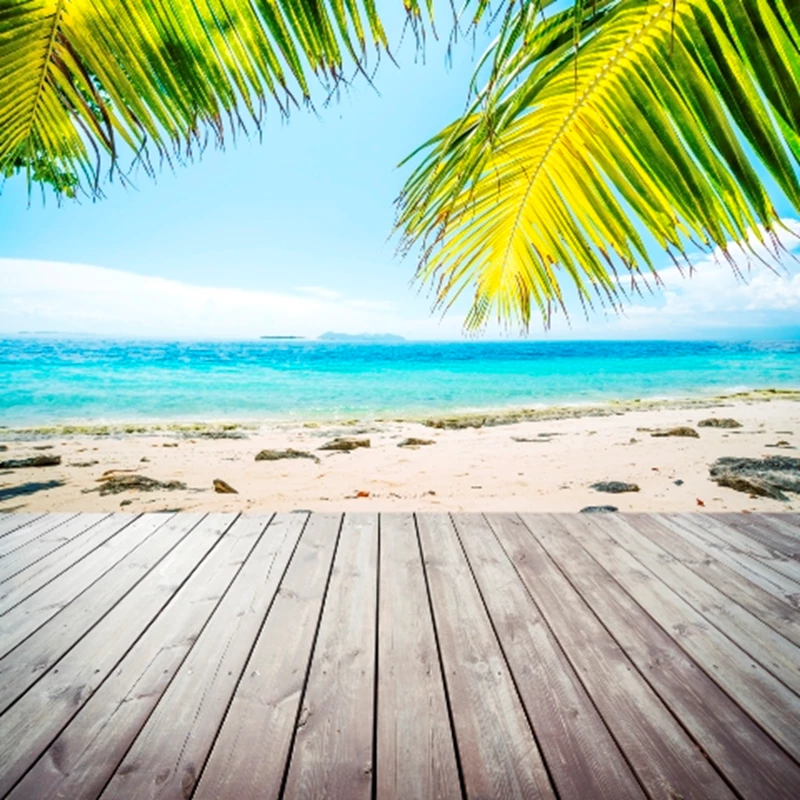 Increasing numbers of British buyers are considering purchasing a property in the eurozone, according to the Quarterly Index just published by The Overseas Guides Company (OGC).
Despite, or perhaps because of, the global economic crisis and falling exchange rates, overseas property in many European countries has seen a surge in popularity. According to OGC enquiries for property in Spain increased from 16% in Q1 to 22% in Q2, and ended the third quarter of the year at 24%. Property in Spain, the US, Australia, Canada and New Zealand also proved extremely popular.
Richard Way, Editor of the OGC commented: "Let's not forget, the euro was at a four-year low against Sterling by the end of July this year and rates have continued to remain favourable for buyers, especially from the UK."
The company's recent survey also found that 79% of potential British buyers had not been put off of investing in their favourite overseas property location.
Search our overseas property listings