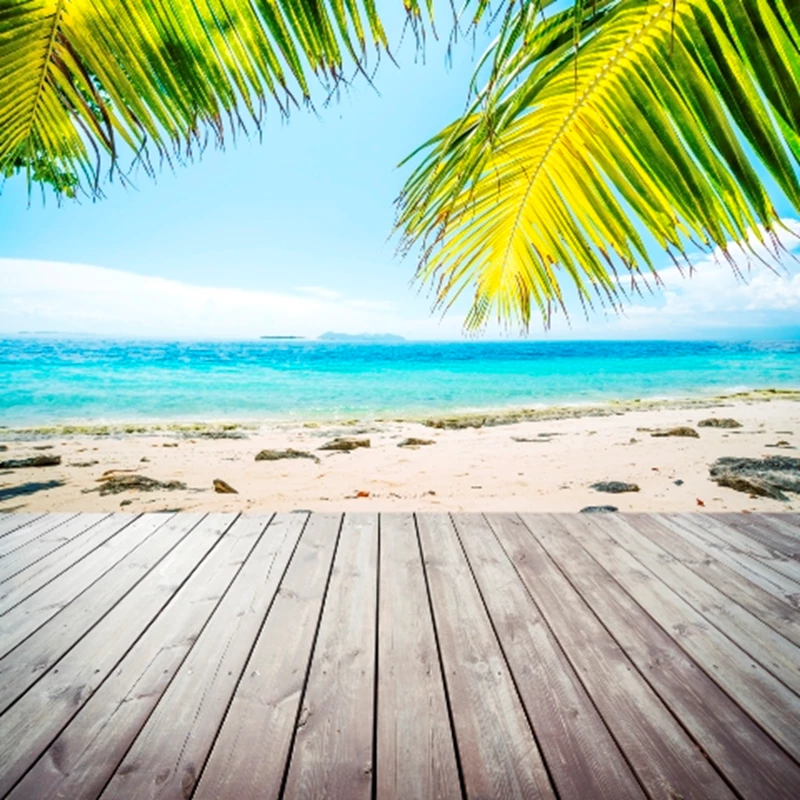 Surveys have historically not been part of the buying process in Spain. But these days, British buyers are a lot more cautious - and savvy - and often ask for a survey. We've seen a marked increase in enquiries and instructions.
So here is a basic introduction to surveys, because years of tears and regret can be avoided by having one done and picking up potential problems. Equally, by failing to have one, you could be walking away from a dream property because of some minor defect that you assume is something much more serious. As always, surveys also flag up maintenance issues - and a small job today becomes a large one tomorrow...
So what does a surveyor do?
We are British trained and apply 10, 20 or even 30 years experience living and working in Spain to looking at the property. We know what defects to look for and understand what to believe or not from the promoter, estate agent, architect, solicitor, town hall or owner.
Yes, you can do it all yourself, but honestly, will you when looking at the view and being talked to by the encouraging agent and anxious seller? The solicitor might be utterly trustworthy, but he'll rarely visit the property as paperwork is their speciality. He or she won't know if the property actually matches the ownership and tax descriptions. Checking those is also what we do.
How much does a survey cost?
For a standard property with a value less than €600,000 it can be anything from €450 for a basic verbal report to €925 for a property in a remote location where there is a full written Building Survey Report in understandable English and 'walk round' with the client after showing them the evidence/causes/solutions plus comment on the correctness of the legal and tax descriptions.
What are the most common problems identified by surveyors?
Damp - the most common defect we find. Yes, you see it in the four dry summer months, but remember that it gets wet and cold, especially in the mountains and it can be really miserable for days. Rising damp or patches coming through walls is very common, but avoidable. Also damp descending from roofs or terraces above. Clearance of plant troughs and installing gutters and downpipes could cure these.
Documents - Insist on written proof that permission for the initial construction or alterations have been obtained. Properties encroaching on restricted areas are affected by the Coastal Law or Ley de Costas. Just because the property pays taxes or has a registered title, doesn't mean that all the permissions are in place.
Utility Connections - inadequate, ineffective, illegal or absent electricity, water and drainage connections, especially with rural dwellings. Is it still on the builder's supply because it does not have its first occupation license?
Buyer Beware! - 'Misrepresentation' and buying 'in good faith' are often euphemisms for buyers not accepting personal responsibility for their own imprudence.
Professional Conduct - Absence of 'professional conscience' among some advisors who shrug their shoulders when asked: "Why didn't you tell me?" They may reply: "You didn't ask," even when it was obvious that you didn't know what to ask.
Suing someone for negligence or fraud, even if you can find them, is not easy anywhere and costs much in tears, time and money.
Mortgages - A personal loan that will have to be repaid entirely plus interest and expenses.
The lender will accept the property as security, but it's not their problem if it can only be sold at a price below the amount of the loan. You are still liable to pay back all you've been given.
Help is at hand!
Survey Spain Network's 12 RICS chartered surveyors and valuers give an unbiased, professional opinion of market value, neighbourhood, condition, construction and permissions. They work only for you, and the report goes only to you, and is covered by professional indemnity insurance. The Survey Spain Network, works all along the coastal and inland areas of mainland Spain plus the Balearics, Canaries, Portuguese Algarve and Gibraltar.