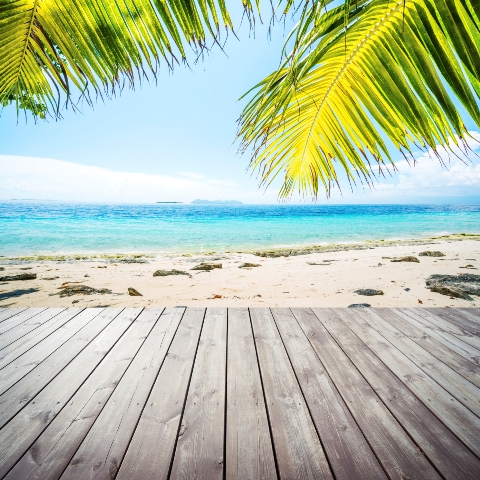 You would think views of a 200-year-old graveyard would be an obstacle when selling a property, yet in the spirit of Halloween we suggest one place where it is not: a new development overlooking the famous Montmartre Cemetery in Paris' exclusive 18th Arrondissement is proving to be extremely popular with investors.
Located in the city's chic bohemian quarter, apartments within the brand new development Le Factory have outside space (extremely rare in this area), stylish interiors and some of the quietest neighbours in Paris, including the late impressionist artist Edgar Degas and writer Alexandra Dumas.
"There are only a few places in the world where a view this ghoulish can actually be a selling point and this is definitely one," commented Nick Leach, partner at Athena Advisers, the company behind the development. "Regardless of the view, real estate in this area of Paris is extremely popular with international buyers, especially those from the UK, US and Russia, mainly due to the rarity of new build property in this location," he added.
Prices start from €440,000 for a studio and there are also one, two, three and four bed options available.
Search for property in Paris
Read our guide to buying a property in France