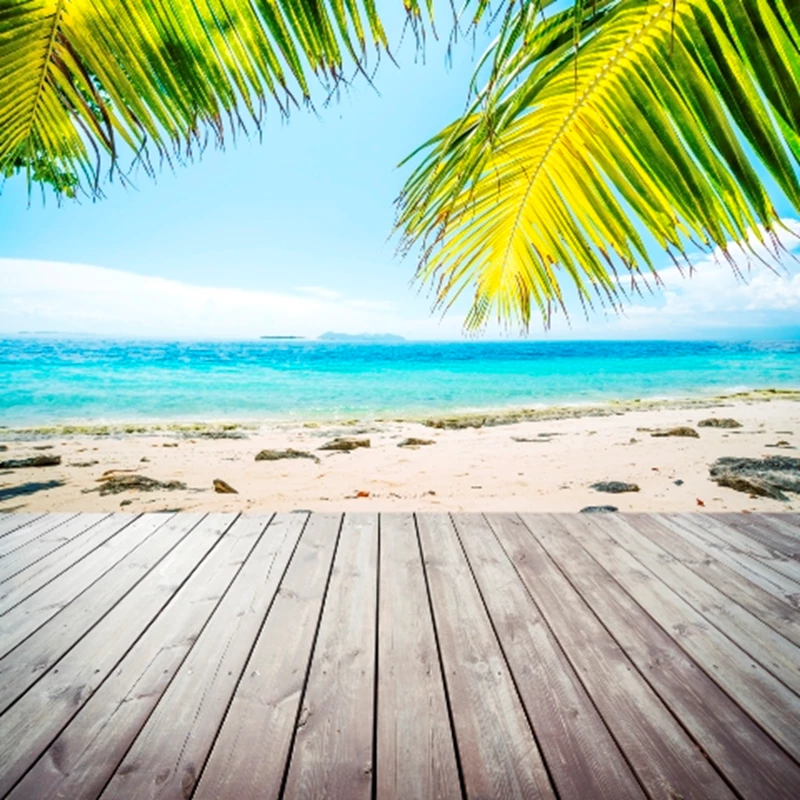 If you're considering renting your holiday home out then don't miss our exclusive offer, brought to you by our official holiday rentals partner HomeAway.co.uk, allowing you to list your property for 15 months for the same price of a 12 month listing.
Available for new customers placing their orders online, the offer will also give you 10% off the overall listing price, making a standard advert just £224.
HomeAway.co.uk attracts over 227 million visitors a year who are all searching for a holiday rental and delivered over 380,000 enquiries to the 58,000 UK subscribed properties on their website in January 2012 alone.
To find out how much you could rent your property for, use the rental income calculator.
The discounted offer is available until the 31st of October 2012. Click here to find out more, quoting APITSDO when placing your listing.
Rea HomeAway's top ten tips for renting your property