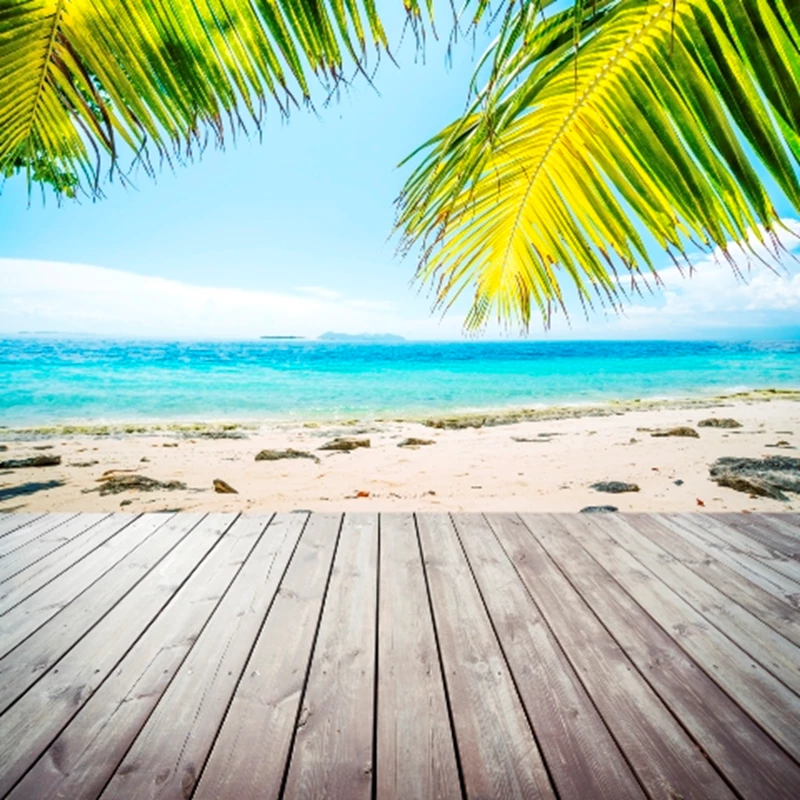 A Japanese mobile network has launched a real time translation app which will allow people to speak in their native tongue on the phone and have whatever they're saying be instantly translated to the language of the person they are talking to.
NTT Docomo - the country's biggest mobile network - will initially convert Japanese to English, Mandarin and Korean, with other languages to follow. The company is not the only organization working on this technology; Lexifone, Vocre, Alcatel-Lucent and Microsoft are also trialing similar products.
Supporters say that once they have spread to more countries, the apps have the potential to aid tourism and enable those living overseas to communicate more easily with banks and other official services while they still are unsure of the language. They are also being welcomed by businesses that trade internationally, who will be able to avoid using specially trained multilingual staff, helping them cut costs.
While the technology currently only allows conversations to be translated between two people, it is hoped that eventually conference calls will be able to take place between 10 people all speaking a different language and all able to understand each other through translation.
While there are still bugs to be ironed out (the apps currently struggle with accents and idiom), developers are positive that the technology will have a startling effect. "Our original plan was for annual growth of 200%," said Ike Sagie of Israeli company Lexifone. "The way we see market acceptance and the way we see the market welcoming the technology I think we have the potential for growing faster than that."